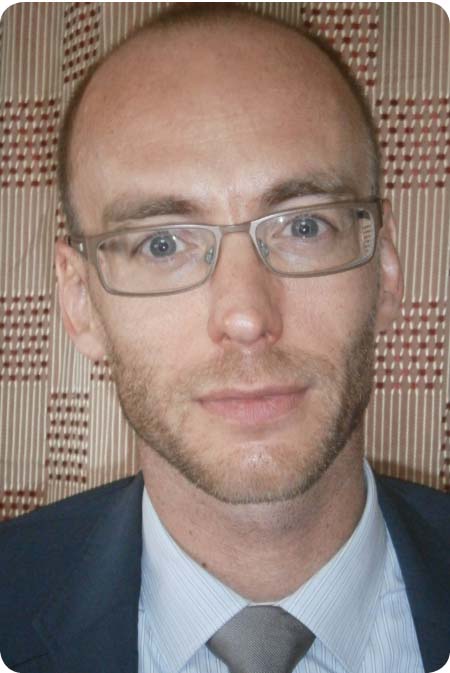 France is to close its Embassy in Banjul effective 1st November 2013 as part of a ''worldwide adaptation of its diplomatic networks and to adapt to the times and finances'', a senior French government official has told The Point.
Laurent Viguie, deputy director for West Africa at the French Ministry of Foreign Affairs, told The Point in an interview yesterday that the change is not radical, but mainly to adapt with the departure of Jean Marc Transon, the charge d'affaires at the French Embassy in Banjul, who will be retiring at the end of September.
''It is a worldwide adaptation of our diplomatic networks. The current Minister of Foreign Affairs started this a year back, to adapt to the times and the finances.
''Times are difficult, and we need to adapt our worldwide coverage of our diplomatic mission. We are closing four offices in Africa and 13 worldwide. Elsewhere also we are reducing the number of staff,'' he stated.
According to the French official, apart from The Gambia, other countries affected are Sierra Leone, Malawi and Sao Tome.
Laurent also told The Point that his visit to Banjul was to explain to the Gambian authorities France's plan to reorganize its diplomatic presence in Banjul following the retirement of the head of its mission, Jean Marc Transon.
''We met this morning (yesterday) with the Minister of Foreign Affairs and Gambians Abroad, and I was able to give her a letter from our Minister of Foreign Affairs explaining the situation, and saying that we will from 1st November onwards close this office in Banjul, but select and nominate an Honorary Consul who will follow up consular matters, and the political follow-up will be overseen and conducted from our Embassy in Dakar,'' he explained.
According to him, technically it means that the office will be closed, and that the bilateral relations will take a new form through these two organisations and that, at the moment, the Embassy is under supervision.
Relations
Commenting on relations between Banjul and Paris, the French official described it as good.
''We discussed it with the Minister of Foreign Affairs and Gambians Abroad. We had a good communication and exchange about the regional situation. We discussed about Mali, and the very positive results of the transition following the intervention of French and African forces,'' he said.
He added that Susan Wafaa Ogoo expressed how happy the Gambian authorities were that things went so well, and that the elections went so well that we now have a new President in Mali.
''We will be following these discussions on peace and security, but also on developmental issues and climate change at a summit that France is organizing in December, where Gambia along with all other African states are invited,'' he stated.
The senior French government official was accompanied to Banjul by Yann Pradeau, deputy chief of mission at the French Embassy in Dakar, who will now be the man in charge of French-Gambia relations.
Read Other Articles In Article (Archive)