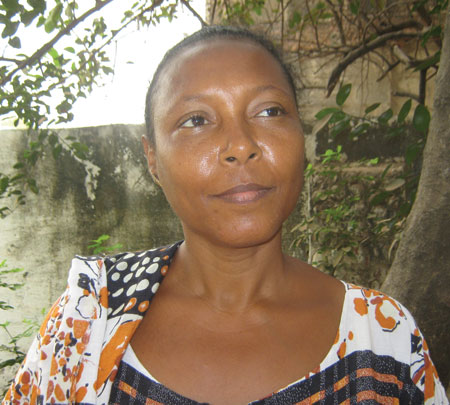 Justice Joseph Wowo of the Banjul High Court last Thursday acquitted and discharged one Monica Musa after a marathon trial of 12 years.
Mrs. Musa was a cashier at the International Bank for Commerce (IBC), now called Bank PHB. 
She was on trial alongside James Johnson, alias Jimmy (a branch manager), since 1998, on an eight-count criminal charge for conspiracy to defraud, inducing person by false pretence to deliver, theft, making document without authority to wit a cheque.
In delivering his judgment, Justice Wowo noted that the prosecution in support of their case had called in eight witnesses to testify.
He stated that by looking at the totality of the evidence adduced, the court was not convinced that the accused Monica Musa was culpable of the offences charged.
Justice Wowo went on to read the summary of the evidence as adduced by both the prosecution and the defence witnesses.
He said the testimony of the prosecution's second witness did not dispute conspiracy, but that the first accused did not benefit from the transaction.
Meanwhile, the second accused person, James Johnson, who was found guilty by the court had his case adjourned to Wednesday 24th March 2010 for sentence.
Read Other Articles In Article (Archive)