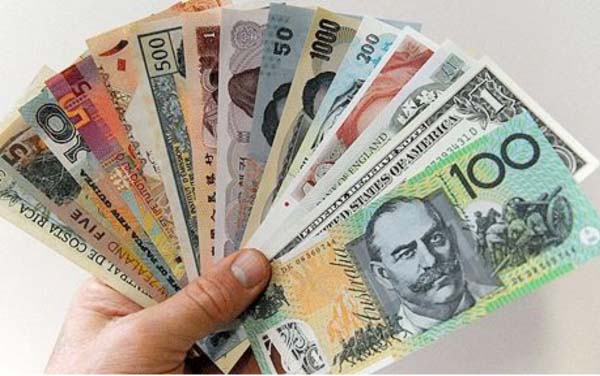 With immediate from 12 January 2016, The Gambia government has lifted the restriction imposed on foreign currency exchange rate in May 2015.
The State House in Banjul said the removal of the restriction follows the stabilisation of the exchange rate and the resultant positive impact on prices of goods and services.
"The Government of The Gambia wishes to reiterate its commitment to the free market system and will continue to promote and encourage honest private sector participation and contribution of all sectors of the economy," the government said in a statement aired over the state TV, GRTS, yesterday.
The government cautioned actors in the economy to act responsibly and avoid speculation in the foreign exchange market, saying this will consolidate the positive gains registered in the economy in the past months.
"The government will not hesitate to use the full force of the law to deter individuals motivated by greed and selfishness from undermining the economy by engaging in unhealthy business practices such as hoarding of foreign currency and speculation," the State House said.
The government explained that its earlier decision to intervene in the foreign currency market was meant to correct "certain distortions and market failures" that resulted in the continuous depreciation of the value of the dalasi against foreign currencies.
At the time of imposing the restriction, the government ordered that a US dollar should not be changed for more than D40 dalasi.At that time, the true market rate was D53 to D55 for 1 US dollar.
One Euro and one Pound Sterling were selling around D56 and D75 respectively.But the Office of the President, at the time, ordered the Central Bank to set the rates of the Euro and Pound Sterling "based on their real value".The Central Bank significantly reduced the rates.
Since 2014, the dalasi has continued to steadily lose value against all the major international currencies.Experts said the depreciation was partly the result of reduced foreign exchange receipts, coupled with strong demand owing in part to the high level of liquidity in the economy.
With the latest economic directive from Banjul, henceforth, the rates of foreign currencies to the dalasi will be determined by the forces of demand and supply.
Read Other Articles In Article (Archive)