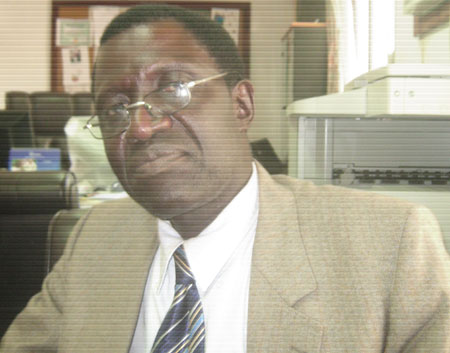 The Point has learnt through unimpeachable sources that Abdoulie Sanneh, former Director of Forestry, has been reinstated in his former position, effective 7th December 2010.
Despite being credited with bringing major transformation to his office, since his appointment as Forestry Director, Sanneh was suddenly fired from his position on Friday 19th November 2010.
Sanneh, who was first appointed as Director of Forestry in November 2009, served as the Regional Forestry Officer for the West Coast Region prior to assuming the portfolio of Director of Forestry.
He was first employed at the Department of Forestry in 1979 as a Forest Guard Trainee attached to the Inspectorate Unit in Upper River Region. Since then, he has served in various positions within the department.
When contacted for confirmation, Sanneh said: "Yes, I am back as Director of Forestry, and I thank God for this."
Sanneh, 50, also commended President Yahya Jammeh and his government for bringing him back to continue with his development plans for the department under the Ministry of Forestry and Environment.
Read Other Articles In Article (Archive)