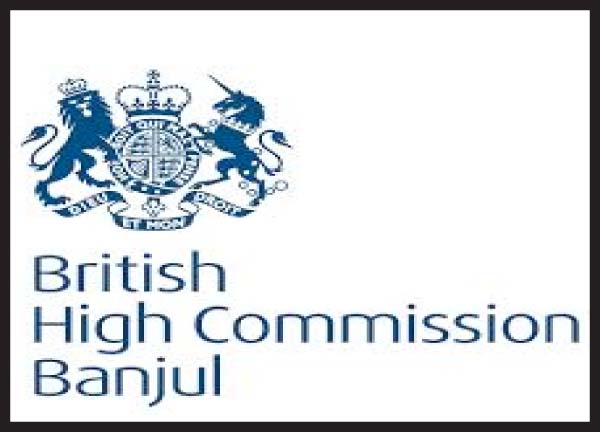 Some British tourists abroad, including in The Gambia, are already finding difficulties returning to the UK because of international travel restrictions and domestic policies around the world. The FCO is working around the clock to support all British travelers in this situation to come back to the UK.

The UK Government is working with airlines to keep routes open and is calling for international action to keep air routes open for a sufficient period of time to enable international travellers to return on commercial flights.
British people abroad should keep up to date with our travel advice for the country/territory they are in.
We have published advice for British nationals who do not have immediate departure options available to them: https://www.gov.uk/guidance/travel-advice-novel-coronavirus#if-youre-abroad-and-you-want-to-return-to-the-uk
British Nationals in The Gambia should comply with the health guidelines published by the Gambian Ministry of Health and follow the simple steps to protect the health and safety of individuals and those around them. If you are a British National, the quickest, easiest and safest way to inform the British High Commission about your situation is to fill in the online contact form on our website www.gov.uk/world/gambia or email the High Commission following the instructions on our UK in The Gambia Facebook page.
Contact: Fatou Jassey, Press & Public Affairs Officer fatou.jassey@fco.gov.uk
Read Other Articles In Article (Archive)