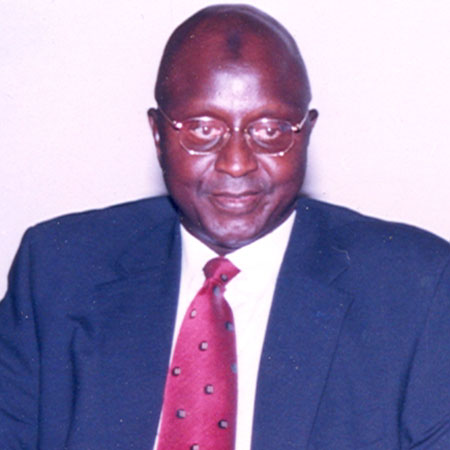 The Point has gathered from unimpeachable sources that Mr Foday Sisay, who once served as the General Manager of Gamcel, the country's cellular company but had his services terminated following the 50 percent purchase of the company by Spectrum Company, a Lebanese owned company, has been reinstated as the acting Chief Executive Officer of Gamtel and Gamcel.
According to our sources, who could not elaborate further on the development, Mr. Sisay's reinstatement as acting CEO took effect early last week.
Readers will recall that Mr Katim Touray, Managing Director of Gamtel, Mr Foday Sisay, General Manager of Gamcel, Mr Ousman Njie, Director of Abuko Earth Station, Mr Alieu Bah, Director of Billing, Gamtel and Mr Pierre Cherry, Deputy General Manager, Gamcel were all relieved of their posts following the 50 percent sale of Gamtel and Gamcel companies in August 2007.
However, this latest twist to the fortunes of top officials of both companies comes hot on the heels of the termination of the partnership agreement between Spectrum Company and Gamtel/Gamcel by the government on 7th November 2008.
In a news release issued to that effect, the government said the move is necessitated by the fact that there are fundamental breaches of the terms and conditions as stated in the contract agreement.
According to the release, since Spectrum took over Gamtel/Gamcel, the quality of services has decreased significantly, which in itself is an abuse to the rights of consumers to quality telecom services.
Analysts believe that the termination of the partnership agreement between Gamtel/Gamcel and Spectrum Company, who bought 50 percent of the shares, is perhaps one of the most telling signs of the failure of the attempts so far made towards the divestiture of Gambian Public Enterprises.
Given complaints making rounds in the grapevine with regards to the fall in service standards of the two companies, the decision by government could be termed judicious, even if the immediate and actual motive is yet unclear.
Read Other Articles In Article (Archive)