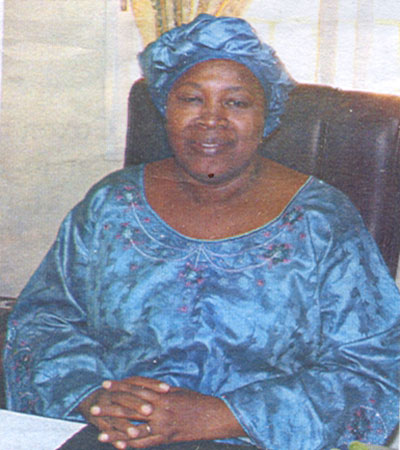 Following a nationwide regional consultations on the Prohibition of Smoking Act (public places) Act of 1998, the Ministry of Health and Social Welfare, as a ministry assigned to implement this Act, has with immediate effect banned smoking in all public places as stipulated under the Act.
A statement issued by the Ministry yesterday said all heads of institutions, organizations, workplaces and other public places are hereby urged to implement this Act as in such establishments, smoking will be allowed only in clearly labelled designated smoking areas.
According to the statement, a person who contravenes a provision of this Act commits an offence and is liable on conviction to a fine not exceeding five hundred dalasis and not less than two hundred dalasis or to a term of imprisonment of not more than three months or to both fine and imprisonment.
"The Ministry of Health and Social Welfare wishes to inform the general public, institutions and organizations that smoking in public places is prohibited by an act of parliament, under the Prohibition of Smoking (public places) Act of 1998," the statement reads.
This Act, the statement adds, was later assented to President Yahya Jammeh on 23 September 1998, thereby making public smoking unlawful and punishable by law.
"The Act defines public places to include all government premises, all work places, hospitals or health facilities, private premises, vehicles and shops to which the public have access," the statement says.
According to the World Health Organisation, over 5 million people die around the world each year due to both active and passive smoking, the statement adds.
The Ministry of Health and Social Welfare expressed its resolve to work closely with the security forces to enforce this Act and commended the public for their cooperation and support in the implementation of this Act.
"Hence it is common knowledge that many people innocently or unknowingly become victims of tobacco use by being exposed to second hand smoke at their places of work, homes or other public places," the statement concludes.
Read Other Articles In Article (Archive)