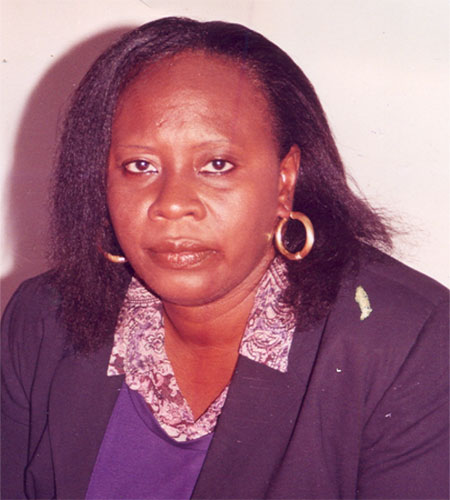 Hon Fatoumatta, speaker of the National Assembly, accompanied by four parliamentarians will leave Banjul today for Zimbabwe as an African Union Observer to observe the forthcoming run-off election between President Robert Mugabe and Opposition leader Morgan Tsvangirai.
Having observed so many elections around the continent, Hon Fatoumatta Jahumpa Ceesay will no doubt have a successful mission in the upcoming elections in Zimbabwe despite fears of widespread violence.
Scheduled for the 27th of June, the second round presidential election comes on the heels of a disputed first round election in which opposition Morgan Tsvangirai was put ahead of President Mugabe, but not by enough votes to win outright.
Western observers were said to have been banned from the first round by Zimbabwe's government, which accused them of bias, after they said there had been fraud in previous elections.
In his recent address to the UN food summit in Rome, Mr Mugabe said the west, led by the former colonial power in Zimbabwe, Britain, was plotting to effect "illegal regime change" against him
He defended Zimbabwe's land reforms, saying he had "democratised" land ownership in the country, turning 300,000 previously landless families into landowners.
The MDC has frequently accused the government of denying food aid to opposition supporters, accusations denied by the authorities.
Read Other Articles In Article (Archive)