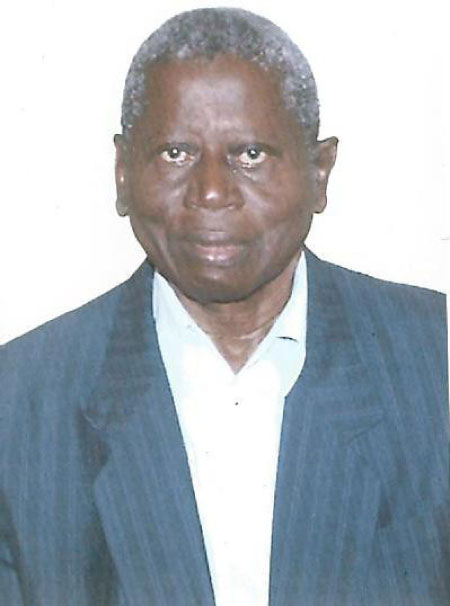 A five-day FIFA MA referee training course began yesterday at the Paradise Suites Hotel.
The training organised by the Gambia Football Federation (GFF), brought together 26 referees from across the regions of The Gambia, to enhance the capacity building of referees in the nation.
In his welcoming remarks, the vice chairman of the Normalization Committee, Omar Sey, urged participants to make good use of the training while emphasizing the significant of the course.
He said football cannot be developed in the absence of referees, while outlining the blames which referees face in the sport.
Mr Sey pointed out that in decentralizing the game nationwide, referees should also be decentralised to enhance football development in the nation while pointing out the responsibilities ahead of referees in the pitch of any game.
VC Sey assured all of the improvement of referees at all time, calling on them to utilize the five-day training to deliver in their various regions while saying there is a great responsibility ahead of them.
Joseph Wellington, Ghanaian senior referee who will lecture them on the course, said they would be focusing on the basic laws of the game.
"I believe football in this country is coming up," he says.
After he visited few playgrounds in the Greater Banjul Area, he noted, there is great improvement in the level of refereeing in the country.
He however expects them to do their best to be more productive.
"What we do in the training is in relation to match situations, the laws of the game and its interpretations and integrated training," he said.
Read Other Articles In Article (Archive)