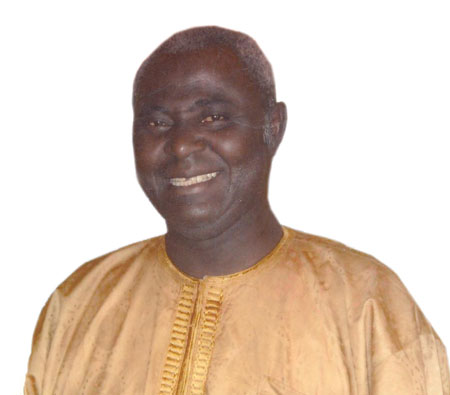 The high court in Banjul is expected to deliver judgment in the appeal case filed by Femi Peters, the jailed former Campaign Manager of the opposition United Democratic Party (UDP).
When the court convened yesterday, Justice Emmanuel Amadi set Thursday 5th August 2010 as the date when he would deliver judgment in the appeal case, after adopting written briefs by both the appellant counsel and the state respondent.
Senior state counsel NB Jones, who announced her representation for the state respondent, told the court that she had filed her written brief dated 28 July 2010, and urged the court to adopt it.
Justice Amadi then said he would allow Lawyer Darboe to file a reply on points of law, if any, by Friday.
Readers would recalled that Ousainou Darboe, counsel for the appellant, Femi Peters, had filed an appeal at the high court in Banjul challenging the lower court's decision.
The appellant, Femi Peters, was convicted and sentenced to one year in prison by the Kanifing Magistrates' Court for holding a political rally and using of loudspeaker in public, without obtaining a permit from the Inspector General of Police.
Lawyer Darboe, in some of his grounds of appeal, stated that the lower court's decision was harsh and not in conformity with the law regarding procession and the Public Order Act.
When the hearing of the appeal resumed, Lawyer Darboe told the court that he had filed written briefs on behalf of his client, Femi Peters, and was relying on all the arguments contained therein.
The counsel for the appellant urged the court to disregard the Kanifing court's decision and discharged the appellant, as he was wrongly convicted.
Read Other Articles In Article (Archive)