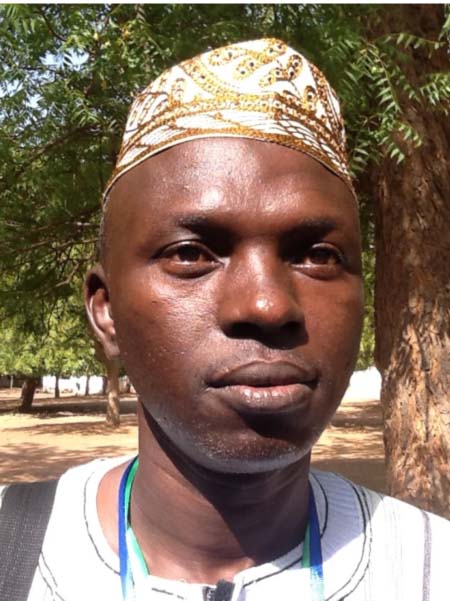 The President of the National Farmers Platform of the Gambia (NFPG), Alagie Bassi Bouye, has revealed that with the support of the Gambia Growth and Competiveness Project (GCP) and Food and Agricultural Organization (FAO), through Forest and Farm Facility, a Federation of Gambia Cashew Farmers Association was established recently.
He thanked the national coordinator of Forest and Farm Facility, Kanimang Camara, for ensuring the dream become a reality.
Mr Bouye disclosed in an interview with this reporter shortly after the formation of this federation at the end of a two-day congress conveyed by Cashew Growers Association at Jenoi in the Lower River Region.
He spoke about the effort of Forest and Farm Facility in supporting cashew growers during their two-day congress, adding that prior to the recent concluded congress, Forest and Farm Facility supported the cashew growers for the linkages of their market production for their traders, which was a major issue. According to Mr Bouye, market production was among the agenda during the two-day congress as they later understood there were two apex bodies of cashew farmers, which was a conflict at some level and which prompted the congress to set up a tentative committee that would look into that programme.
He said despite all the support, there were some gaps for which Forest and Farm Facility supported them with some funding to boost their cashew market and production but more importantly for the cashew growers to come together and form a National Federation of Cashew Farmers Association in The Gambia.
He said the GCP and Forest and Farm Facility's support also led to the formation by bringing the two farmer apex bodies together, which was an achievement for Forest and Farm Facility (FFF).
He said previously there were National Cashew Farmer Association and Federation of Cashew Farmers, which were later combined and called Federation of Gambian Cashew Farmers Association.
The director of NACO and FFF facilitator, Kanimang Camara, emphasised that FFF would continue to organize farmers for effective policy engagements and accessing market potentials for their products.He said immediate actions to support the Federation with FFF funding would be geared towards linking them to markets through organised market fairs in the future.
Mr Camara disclosed that FFF's small grant scheme for Forest and Farm Producer Organization to access the grant would be soon launched.
Read Other Articles In Article (Archive)