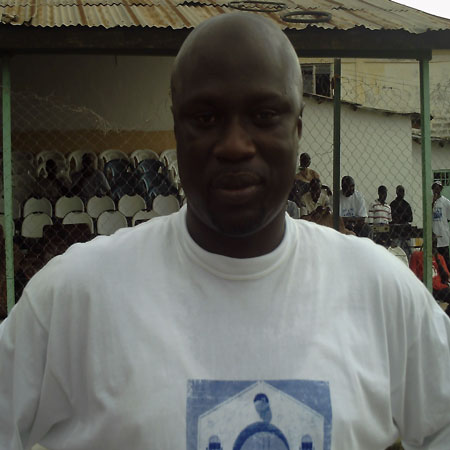 Ebou Faye, secretary general of the Banjul Sports Committee, has said that whenever they participate in the super nawetan, they aim for the trophy.
Faye, who was speaking to reporters on Friday shortly after the Sky High Group League final between Jamesen FC and Plumbi United, stated that Lamin won the trophy last year without the players. He adding that football is all about determination, commitment and hard work from the players.
He noted that the final between Jemesen and Plumbi United was well-contested, adding: "We also saw good penalties during the post-match penalty kicks."
He also said they had a wonderful nawetan this year which was well organised and also had less violence even though there are areas that still need to be improved. 
Read Other Articles In Article (Archive)