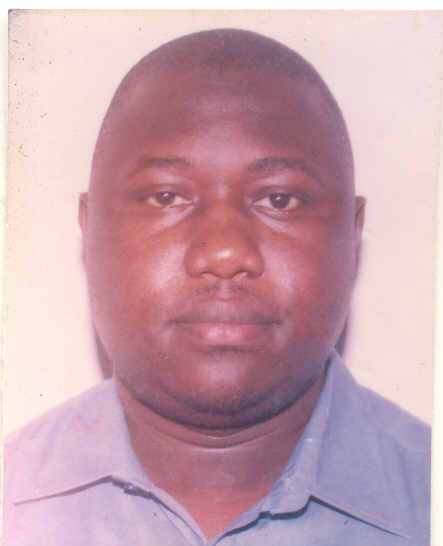 Dawda Jallow, programme officer at the National Council for Civic Education (NCCE), has opined that an election cannot be said to be free or fair if there are no campaigns, or when they are conducted under intimidation, threats, violence or fear.
Mr. Jallow made the statement while presenting a paper on the topic "Post and Pre-Election Activities", at a two-day outreach forum for National Assembly members held at the Paradise Suites Hotel yesterday.
"For an election to be deemed free and fair, the following minimum conditions must hold: all competing parties and all competing candidates must be allowed equal access to publicly-owned media - electronic and print; Parties, candidates and their supporters - and indeed all citizens - must suffer no obstruction in organising and conducting campaigns," he stated.
According to the NCCE official, open, free, fair, and regular elections are indispensable to democracy, because the essence of this form of political system is that the people decide.
"Elections are a crucial means by which democratic institutions represent the will of the people for government action. Elections provide a means by which the people can express their judgement on the work of government," Jallow added.
The NCCE programme officer noted that elections with predictable regularity create an environment which forces elected officials to reflect on the congruence of their actions with the will of the people, and with an understanding that their continued service is subject to popular approval.
"Elections are evidence that, in a democracy, no courses of action are ever permanent; they are always subject to reconsideration," he said, adding that citizens whose positions win or lose should understand that there will be other opportunities for them to express their will and attempt to prevail.
"There must be a properly enacted law, consistent with the constitution, clearly stating the conditions which a citizen has to fulfil to be eligible to vote, and be voted for. Voter registration must be preceded by a sufficiently long publicity campaign by the relevant authorities, and all stakeholders educating the citizens at large, and inviting the eligible citizens to come and register for the election," Jallow further noted.
The registration centres, he went on, must be sufficiently large in number, and well spaced, in such a way that no citizen seeking to register should be discouraged by reason of distance or congestion.
Mr. Jallow further stated that, in concrete terms, a voting centre must be within reasonable walking distance from the home or working place of every citizen.
"There must be sufficient registration materials, and sufficient number of registration officers at every registration centre, at all times during the period of registration.
The procedure must be simple and transparent, and a citizen, whatever his level of education or literacy, must be able to complete the process with minimal assistance," he noted.
Jallow also stated that it is the responsibility of the parties to select candidates, by whatever methods decided upon by the relevant organs of the parties.
"And where there are rival candidates from the same party or a dispute over a party's choice, the electoral agency should be guided by the party's constitution and rules in settling the matter," he concluded.
Read Other Articles In Article (Archive)