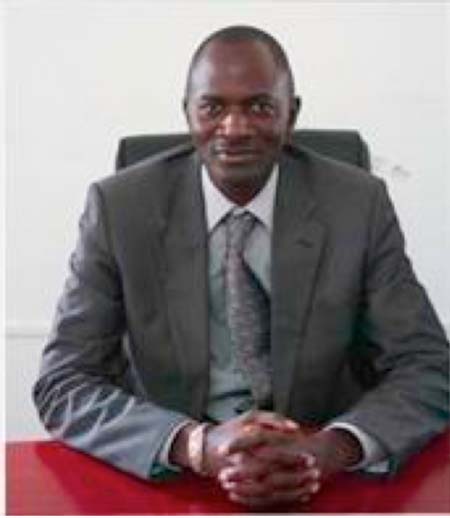 Adama Njie, director of Marketing Gambia at Gambia Tourism Board, has said that e-marketing is a major tool for promoting destination Gambia.

He made this statement recently during a countrywide tour by tourism officials of tourism facilities across the country.
According to Mr Njie, the first source of information for tourists to know The Gambia is the internet, which helps tourists to know a lot more about The Gambia as a destination.
However, he said, it is the same internet that can also destroy the destination, if the tourists learn about bad experience from the internet.
About the 2016/ 2017 tourist season, the GTBoard director of Marketing told journalists that the season is very promising compared to the previous one.
"I think we have a lot of signals that we did not have last year," he said. "The Belgium flight that came recently as a chartered flight, for instance, we have not had for the past sixteen years."
Having them this time around is a good sign for the season, he added.
"We are actually doing well in terms of our cooperation, either joint marketing or road shows or trade fairs; we seem to be having a positive impact in our strategies to push the arrival numbers, as far as Vision 2020 is concerned."
All this happened because of the support of the Ministry of Tourism, as well as stakeholders, Njie continued.
He added that their customer service survey had revealed that more than 50 per cent of tourists coming to The Gambia have come to know destination Gambia through the internet.
That is why their drive now is towards e-marketing, which is a major tool to promoting the destination, he went on, adding that they will still maintain the PR firms.
Read Other Articles In Article (Archive)