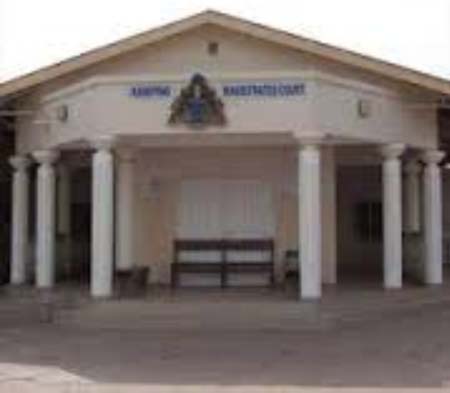 Magistrate Kijera of the Kanifing Magistrates' Court on 25 August 2015, convicted and sentenced Paul Daneloord, a Dutch national, to a fine of D100,000 in default to serve three years in prison, following his plead of guilty.
Paul Daneloord was slammed with a charge of purchasing forged banknotes.
It was alleged by prosecutors that on 5 August 2015, at Britannia Bar and Restaurant in the Kanifing Municipality, the convict, Paul Daneloord, had in his possession forged Gambian dalasi amounting to D1,850 of which D1,300 was in D100 denomination and D500 in D50 denomination.
Since he pleaded guilty when the charge sheet was read to him, Magistrate Kijera asked whether he had anything to say in plead of mitigation but he answered in the negative.
Delivering his judgment, the magistrate told the court that the convict was not remorseful, and that the offence he committed was serious.
He then convicted and sentenced him accordingly.
The IGP was represented by Cadet Inspector Bojang.
Read Other Articles In Article (Archive)