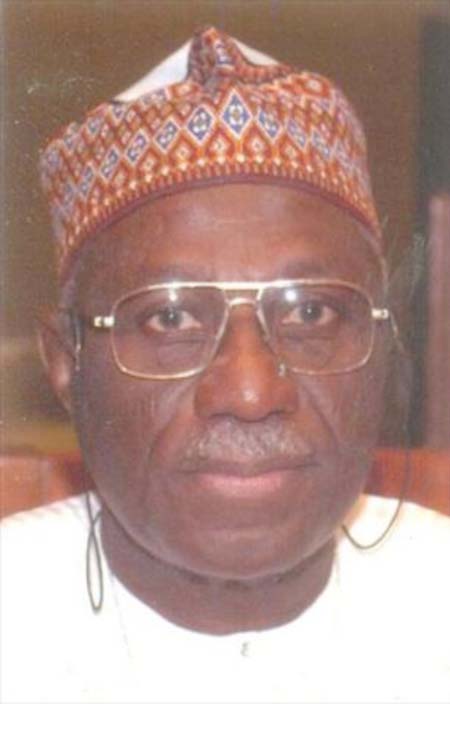 Dr Ebrahima Malick Samba, former Africa regional director World Health Organization, 1995 to 2005, passed away yesterday and will be buried today after Friday prayers.

Dr Samba was designated Regional Director Emeritus by the 54th session of the WHO Regional Committee for Africa.
Dr Samba had served two terms of five years each as Regional Director, but his public health career nationally, regionally and internationally spanned more than 40 years.
In a tribute to Dr Samba, Dr Sambo said: "I would like to recognize and thank you immensely for the work you have done in the WHO Regional Office and for the African Region as you pushed the frontiers of health for all Africans everywhere. You are leaving behind many tangible and measurable achievements."
The new Regional Director praised his predecessor for his vision, courage, openness and pragmatism as well as his strong commitment to the eradication or elimination of such public health threats as river blindness, polio and female genital mutilation.
Responding, Dr Sambo thanked WHO for affording him the opportunity to serve his fellow Africans in various capacities for more than two decades, and pledged to continue to support the organization in his new phase of life.
Dr Samba selected for Distinguished Service Award
The World Health Organization Regional Director for Africa, Dr Ebrahim M. Samba, has been selected for this year's Distinguished Service Award of the New York-based International Health Medical Education Consortium (IHMEC).
The award is bestowed on individuals recognised for their outstanding and dedicated leadership in international health.
In a note to Dr Samba announcing his "unanimous" choice by IHMEC's Award Committee for the award, the organization's President, Dr David Hunt, said: "This Award is in recognition of your extraordinary achievements in improving the health of all Africans, and for your outstanding leadership and tireless commitment to the fight against diseases of poverty plaguing Africa. Your work is a source of inspiration and hope for us who are dedicated to equity in global health."
The IHMEC Distinguished Service Award is the second major international honour bestowed in the last ten years on Dr Samba, whose career in international public health spans over four decades.
In 1992, Dr Samba won the prestigious Africa Prize of the Hunger Project for his exceptional leadership in the management of the Ouagadougou-based Onchorcerciasis Control Programme (OCP) into its final stage in eradicating river blindness in 11 oncho-endemic countries in West Africa.
Read Other Articles In Article (Archive)