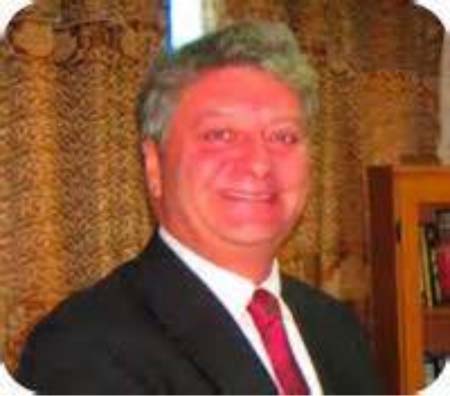 Turkey's Ambassador to The Gambia, His Excellency Ergin Soner, has underscored that the donation of 450 police uniforms to the Gambia Police Force symbolizes "a token of friendship and spirit of cohesion between our two sisters countries".
Ambassador Soner was speaking at the presentation of police uniforms, held recently at the police headquarters in Banjul, witnessed by police commissioners, service chiefs, police officers from all the units.
He said the bilateral relations between Turkey and The Gambia have been cordial and friendly over the past years, particularly since the Turkish government actively involved in the capacity building of Gambian institutions together with other support.
"As we all know one of the five agreements signed between the two countries during His Excellency President Yahya Jammeh's visit to Turkey in February 2014 was the security cooperation agreement," he said.
He pointed out that in the framework of this agreement more than 20 Gambian personnel from the Gambia Police Force and State House have been trained in Turkey last year.
"So besides the donation of these equipment, the Turkish National Police have contributed to the Gambian counter terrorism, close protection and security intelligence," he said.
Turkey will continue to contribute to The Gambia's developmental goals both in the scope of capacity building, training and other equipment donations, he added.
Speaking earlier, the Inspector General of Police, Benn Wilson, said the event was made possible through the magnanimity of their "indefatigable and generous partners" in international police cooperation, the Turkish National Police (TNP).
"Under the distinguished leadership of Mr Mehmet Kiliclar and his successor, Celalettin Lekesiz, the TNP continues to offer Gambia police force officers training in critical areas of need, namely crime scene investigation, VIP protection and counter-Terrorism Techniques," he said.
"As we speak, four of their finest investigators are undergoing a six-month capacity building course in crime scene investigation at the Turkish police Academy.
He said prior to that, eight other officers received instructions in counter-Terrorism Techniques, "as a matter of fact, the relationship between our two institutions dates back to 1995 when deputy commissioner Omar Darboe and superintendent Lamin Ndow" were trained in public order management and radio communication respectively.
"Coming back to today's event," he said, "we are deeply touched and honoured to receive yet largesse from our benefactors, that the gifts are in the form of high quality uniforms amounting to 450.
He posited that on behalf of the senior management, senior police officers and non-commissioned officers of the Gambia Police Force, "I would like to express our profound gratitude and sincere appreciation to the Turkish National Police through His Excellency Ergin Soner."
He added: "Your Excellency, I wish to reassure you that we would work relentlessly to nurture this relationship for the foreseeable future."
Read Other Articles In Article (Archive)