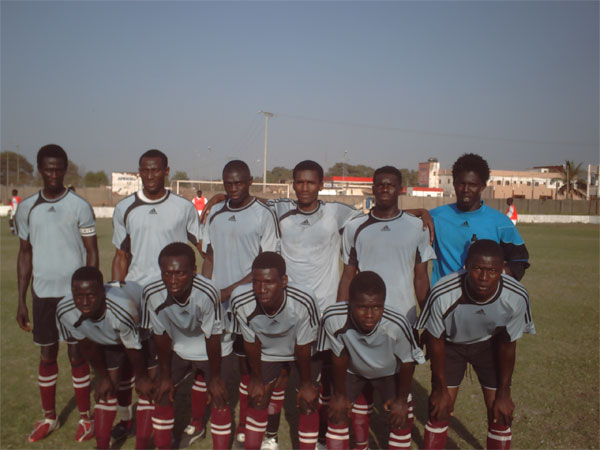 After completing week nine of the first round matches of The Gambia Football Association ten team Division two league, the division two league is marred by a demonstration of equal contenders.
 The likes of Brikama United and Nema United are all standing high at the table with 18 points with Brikama edging out on a goal difference of one.
The nearest contender Tallinding United who are one of the teams that have made a significant improvement during the last few matches are on seventeen points.
A margin of four and three points separate the first three teams from the mid table occupants.
Though at the centre of the table, Kaira Silo are a side that is throwing up a few surprises by beating their opponents with many goals. Coach Amat Cham should be commended for having made what seems like a neat work on the team's goal scoring mechanism in their last two games.
Flamemins and Ham Ham are facing the red zone and will need to improve on their games in the second round matches.
With only two draws since the commencement of the league against  Ham Ham  and Janbanjelly , Star Light still remain at the bottom of the table  with two points
Second Division first  round standing
Team                 Games              Points
Brikama              9                      18+6
Nema                  9                      18+5
T/ United              9                      17
Jambanjelly          9                      14+2
S/K East              9                      14-5
Kaira Silo             9                      13+2 
Y/ Africans           9                      13-3
Flamemins           9                      8
Ham Ham            9                      5
Star Light             9                      2
Read Other Articles In Article (Archive)