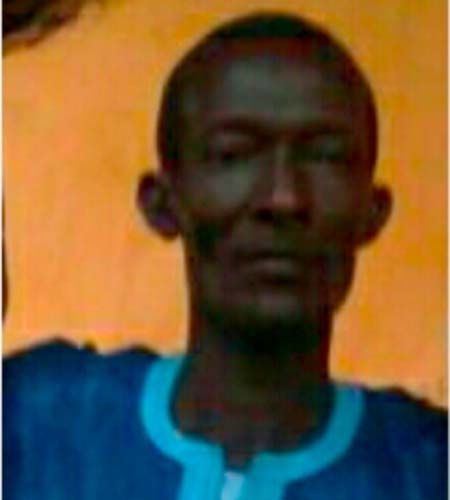 The defeated candidate of the United Democratic Party (UDP) in Sibanor village, Foni Bintang Karani, Assan Jobarteh, has been nominated as one of the five nominated National Assembly members by President Adama Barrow.

This revelation was made by the minister of the Interior, Mai Ahmad Fatty, during a peace and reconciliation meeting between party militants of UDP and the former ruling APRC party yesterday in Sibanor.
"The president has selected Assan Jobarteh as a nominated member; therefore the people of Foni Bintang are lucky because you have two representatives in the National Assembly," Mr Fatty said.
The newly nominated parliamentarian, Assan Jobarteh, advised Gambians to let bygones be bygones and work in harmony for the future betterment of the country.
"Let's put our hands on deck and prepare for the future," he said while urging the people of Foni Bintang to do away with tribalism, for it has no place in the development that the new government is to embark on.
"We are all one; we need to let bygones be bygones. This is politics; we need not to be divided by politics. I myself, my wife is a Jola," the nominated National Assembly member said.
There are four more nominees to be revealed by President Barrow, which will include the Speaker of the Assembly.
Read Other Articles In Article (Archive)