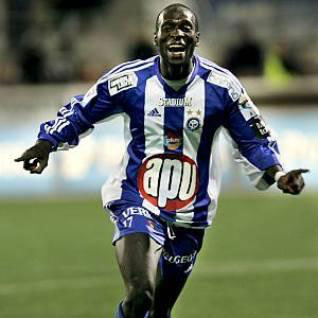 Finnish giants HJK Helsinki and Gambian international Dawda Bah hope of grabbing three points away to Besiktas in Istanbul failed after succumbing 2-0 in the Europa League, play-off Tuesday.
HJK, who crashed out of the UEFA Champions League 3rd round two weeks ago, believed the result is quite good, as many thought Besiktas being a great opponent could have laid a bigger victory.
HJK's site stated that although HJK was in a two-goal loss position, they still found the energy to fight on. Dawda Bah was given a good chance to decrease the score after receiving a pass from Fowler, but the shot failed.
The side will be looking for a definitive solution to the 2-0 result when next Thursday Besiktas walks into the Sonera Stadium in Finland.
Read Other Articles In Article (Archive)