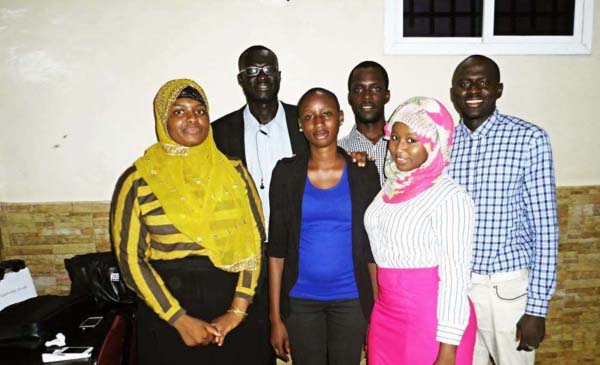 Debate Gambia is organizing an international debating tournament called 'Banjul Open'. The tournament will be held from 7 to 15 September 2015.
Debate Gambia is a non-governmental, non-political, non-religious, non-profit, impartial, and non-partisan organization that operates in perpetuity.
It aims to train minds to be discerning intellectuals and critical analysts in debate and speech, and good persons of moral and spiritual standards worthy of emulation across the country.
It is a Society where students use, their minds to analyze issues to make constructive and logical conclusions and develop their talents. Also, the intent for the Society is to be an affiliate with bodies of similar aims and objectives.
The theme for the tournament is: "Debating Solutions to Illegal Migration." During the tournament, a conference on Illegal Migration will be held and youth leaders from across Africa will have the opportunity to rightly address the problem, which is affecting many countries in the West African sub-region.
The number of teams for this tournament is 40. Twenty slots will be given to international teams and would be based on first come first served basis. Institutions are allowed to bring 5 teams, and the number one rule for adjudicators will be applied. Independent adjudicators and teams will be allowed to register. But the organisers will decide on which independent adjudicators are qualified to participate in the tournament.
This historic event would create an opportunity for the youths of the region to explore and experience the "Smiling Coast of Africa," a name The Gambia has rightly earned among thousands of tourist mainly from Europe who have already made it a yearly activity to visit and enjoy the sandy beaches of The Gambia. 
Read Other Articles In Article (Archive)