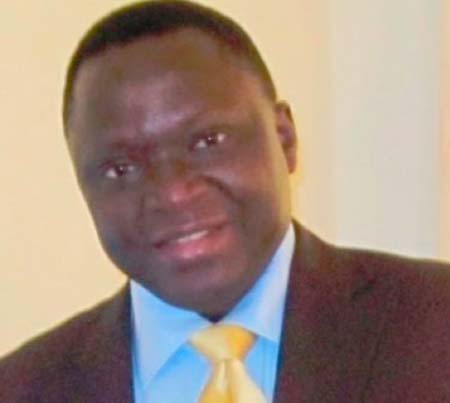 The lower court in Banjul presided over by principal Magistrate Omar Cham yesterday granted D100 million bail bond to former Gambian diplomat, Ansumana Jammeh and his co-defendants, Sanna Bah and Alasana Badjie, with two Gambian sureties.
This was after their lawyer battled for their bail on Wednesday, when they were dragged to court on an allegation of conspiracy and official corruption.
Magistrate Cham, in his ruling on the bail application, said he had considered the relevant laws and the nature of the charges against the accused persons, which he said were all bailable offences.
He ruled that the discretionary powers vested in him have to be exercised judicially and judiciously in granting bail to the accused persons, and accordingly he granted them bail as mentioned above.
The said sum, according to the presiding magistrate, should be deposited with the court or a property currently valued at the bail sum.
The accused persons were further ordered to surrender their travel documents with the registrar of the court, and should also report to the police station every Monday.
Hearing resumes April 28. The bill of indictment filed by police prosecutors alleged that Messrs Jammeh, Bah and Badgie conspired and corruptly solicited and received the sum of USD1,550,065, which was equivalent to D45,515,907 through CONAPRO Company while discharging their duties. Oncount two, prosecutors alleged that Mr Jammeh between the months of June 2010 and February 2011by virtue of his employment as the Gambia's ambassador to Qatar and the Chief Executive Officer of MALIGAM solicited and received one million five hundred and fifty thousand and sixty five dollars (USD1,550,065) equivalent to forty-five million five hundred and fifteen thousand, nine hundred and seven dalasis (GMD45,515,907) through CONAPRO company in the discharge of his duties, thereby committed an offence.
The trio have denied any wrongdoing.
Read Other Articles In Article (Archive)