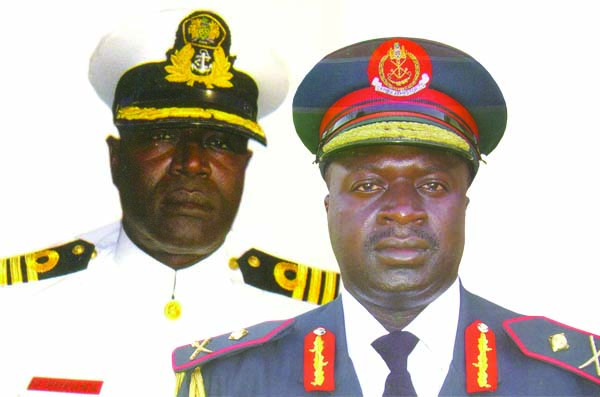 The Special Criminal Court presided over by Justice Ikpala yesterday issued a warrant for the witness, Bunja Darboe, to appear in court today and give evidence.
This followed the ex parte motion filed by the Director of Special Litigation, Daniel O. Kulo, dated 13th December 2010, and supported by a seventeen-paragraph affidavit sworn to by one Sainey Jawara.
It would be recalled that Bunja Darboe appeared at the last court sitting, but refused to mount the witness box to give evidence.
DSL Kulo stated that the motion was seeking, among other things, for the court to warrant the witness to appear in court, and give evidence.
He cited various law authorities to support his submission, and urged the court to grant his application.
Defence counsel LK Mboge, counsel for the 2nd accused Fofana, who also held brief for lawyer Tambedou, the counsel for the 1st accused Tamba, did not raise any objection to the prosecution's application, but expressed the need for a speedy trial.
Justice Ikpala granted the prosecution's application, and issued a warrant for Bunja Darboe to come to court and give evidence today.
The case at that juncture was adjourned until 15 December 2010.   
Tamba and Fofana are being tried on charges of treason, conspiracy to commit treason, concealment of treason and treason, in connection with the 21st March 2006 abortive coup attempt allegedly masterminded by Colonel Ndure Cham, an ex-chief of defence staff.
Read Other Articles In Article (Archive)