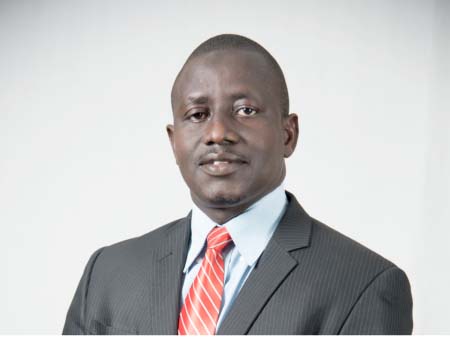 Chairman of Mansakonko Area Council (MAC) has highlighted numerous factors that could hinder voluntary non-payment of taxes, naming key among them as lack of access to vital information.

During an interview with The Point, Landing Sanneh maintained that other factors that might lead to the non-payment of taxes include misconception and poverty which, he said are key factors in most of the local communities.
He indicated that many people will be willing to pay their taxes but most of the time, they will have the belief that they have been paying taxes over the years and have never had the benefit in return.
Regarding lack of access to information, Mr Sanneh said some people don't know where and when to pay their taxes, while others could not pay their taxes because of poverty and the high price tag levied on them.
"There is a need for people to honor their tax obligations as this would help government to provide the much-needed services in the communities," he said. He equally challenged Area Councils and the tax authorities to intensify their tax compliance advocacy so that the general public will be better informed about payment of tax and how their money is being spent.
Commenting on progress made in Lower River Region on tax compliance, Mr Sanneh said there is less resistance when it comes to payment of taxes, saying that could be attributed to the Council's swift move to embark on mass sensitization campaigns on community radio stations about the importance of taxes and how local communities stands to benefit from taxes.
"I thank God that people are cooperating with my council staff. We know there are challenges, but it also have underline factors as to why people are not responding when it comes to tax issues."
Read Other Articles In Article (Archive)