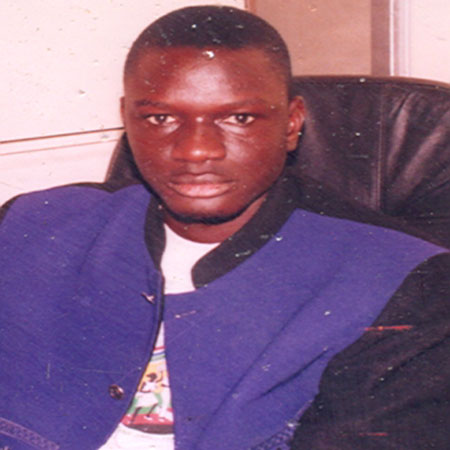 Less than two weeks ahead of this year's National Youth Conference and Festival (NAYCONF), the permanent secretary for Youth and Sports Mambanyick Njie has expressed optimism that the national youth gathering will be very successful.
Speaking to the Youth Forum yesterday by telephone, PS Njie said that the various places such as the youth centre, toilet facilities, basket and volleyball lawns were all renovated for comfort.He said that the water and electricity services have also been extended to all the areas to be used during the NAYCONF and that the Lower Basic and SeniorSchools were also renovated to accommodate the delegates.
According to him, the mini stadium has also been decorated. "We want to leave a mark on Farafenni so that even after the NAYCONF when people visit Farafenni they can always remember the event," he said.
Meanwhile reports monitored in yesterday's Daily Observer reveal that the estimated budget for this year's NAYCONF is D3.4 million. It went further to quote the chairperson of the National Youth Council saying that the National Organising Committee has so far raised only D1.4 million. This, he added, is the biggest challenge for the organisers. However, for PS Njie even with just D2 million the event can be successful. He added that the outcome of the event is what matters. That is, for young people to come up with practical resolutions for their own betterment.
Read Other Articles In Article (Archive)