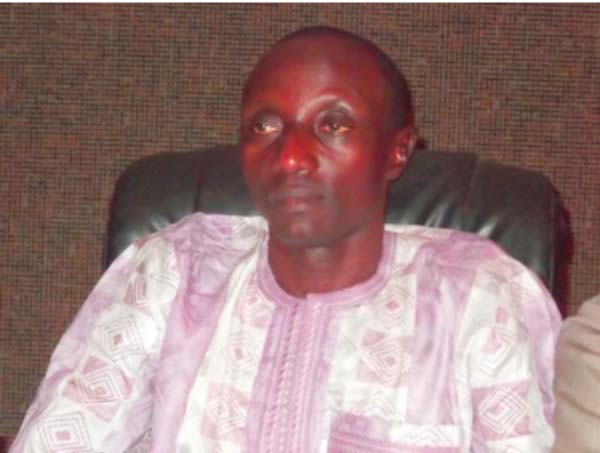 The Secretary General of the Association of Clearing and Forwarding Agencies (ACFA) has said members of his association would double their efforts at providing better service to the country's customs department, and their customers.
Sulayman Joof made this remark on Thursday at the annual general meeting (AGM) of ACFA, held at the Laico Atlantic Hotel in Banjul.
He urged ACFA members to redouble their efforts in ensuring excellent service is rendered to both the country's Customs department and their customers.
He said as Customs agents registered and licensed, their sole duty is to satisfy both customs and customers, by making sure that customers comply with customs regulations in submitting required documents and paying appropriate duty and taxes.
However, he said, "care is needed" to ensure that goods are classified accordingly, for clearing agents to have accurate data and for goods owners to pay the right duty and taxes to receive their goods on time and in good order.
"Therefore, it is our role to sensitize our customers on documents needed and duty rates of their goods."
He also emphasised the need for proper in-house training of their staff to represent them properly, as their work "is a noble profession", which needs to be done properly.
It is in the service of the country which is more important than any personal gain, he said.
"In the coming year we are expecting training from GRA and other stakeholders," he said, adding: "We will also venture to organise training for our staff on the procedures of each stakeholder we are dealing with, which should be fully financed by the association."
Mr Joof commended various institutions such as the Trade Ministry, Gambia Revenue Authority, Gambia Ports Authority, and Gambia Chamber of Commerce, Industry, Agriculture and Employers for their support towards his association over the years.
Read Other Articles In Article (Archive)