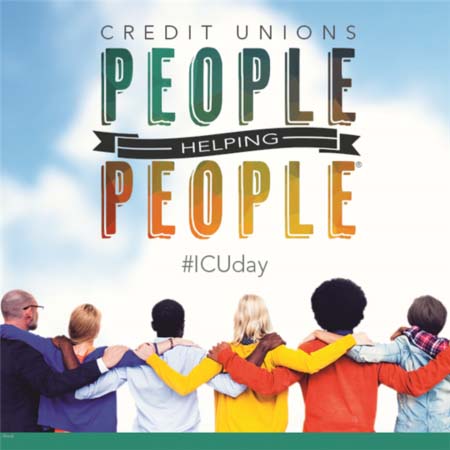 There is no doubt that credit unions have been doing very well socially, because they have contributed to uplifting the lives and livelihood of many people, the general manager of the National Cooperative Credit Unions of The Gambia (NACCUG) has said.
"Credit unions have built houses, paid medical bills and educated people," Baboucarr Jeng said on Tuesday at the beginning of a two-day training session on social performance planning and management, held at the NACCUG head office in Bakau.
The training course is part of a project funded by the Irish League of Credit Union Foundation and the Irish Aid.It was attended by 18 participants from nine credit unions in the NACCUG Banjul and Bwiam chapters.
Mr Jeng said credit unions have supported families who would have had no financial support if the credit unions were not there.
But, he said, the challenge with credit unions is that they hardly sit down to think and analyze the types of products and services offered, or how such products and services impact the lives of people.
He said the social performance planning and management training course is to help credit unions get closer to the people they are serving.It also helps the unions to understand how their services impact the lives and livelihood of their members.
"We hope when you go back, you will be thinking about the impact of the services you offered, not only about the money, but what contribution has that money made.Or even analyse any potential negative impact of what our credit union services are doing," NACCUG general manager said.
He further explained that social performance planning also takes note of the environmental impact of credit union services.
"So what we are trying to do is to bring back to focus ways credit unions can further improve the lives of members even much better than before," Mr Jeng said.
He explained that there is a lot of work going on in the world to protect credit unions, and credit union members and The Gambia cannot be an exception.
"That is why we have also started something to support credit unions so that they can be socially aware of the impact of their services on their members," the NACCUG official said.
Social performance planning helps credit unions to be aware of their social responsibilities so that they can formally incorporate it in their strategic plans.
Read Other Articles In Article (Archive)