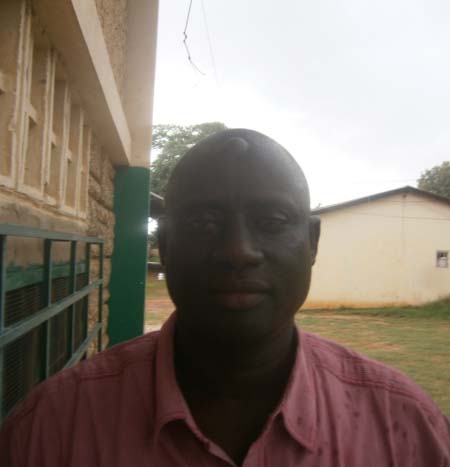 ChildFund The Gambia and its local partners such as Kombo North Federation, Ding-ding Bantaba Kafo, Saamasang Federation, Eastern Foni Federation and Kaira Suu on Wednesday celebrated the International Youth Day at St Peter's Senior School in Kombo Lamin, West Coast Region.
Speaking on the occasion, Alieu Mendy, manager of Kombo North Federation – an affiliate of ChildFund The Gambia – said the celebration of International Youth Day is in recognition of the crucial role of the youth in national development.
He said 60 per cent of the population of The Gambia is youth and that makes it very important for the day to be celebrated in the country.
Mr Mendy said the concern for now should be how to prepare the enabling environment for the youth to thrive as parents expect from them.
He, however, advised the youth to avoid bad peer influence and engaging in unproductive activities that can jeopardise their career.
Mendy told the youth to be creative and venture only into meaningful development activities that will go a long way in assisting them to become ambassadors with good moral and discipline.
The manager of Kombo North Federation commended The Gambia government for providing "almost all the enabling environment" for the youth to thrive in the country.
"It is now left to the youth to grab the opportunities [created by the government] and make best use of them in their career development," he said.
Mr Mendy recalled that years ago, in The Gambia, one can be a minister with just 'O' Level qualification but today, to be a minister you need more than bachelor's degree.
"Children should be well informed about this so that they can focus more on their education because that is what will help them tomorrow to have very high position in government workplaces," he said.
Declaring the forum open on behalf of the governor of West Coast, Ahagie S. Nyang said no nation can develop without the young, the cream of the world.
The governor's representative advised youth to respect the moral and religious value of the society and urged them to desist from vices, especially drug trafficking.
Mr Nyang also admonished the youth not to venture into risky journey to Europe through the Sahara Desert and Mediterranean seas.
Read Other Articles In Article (Archive)