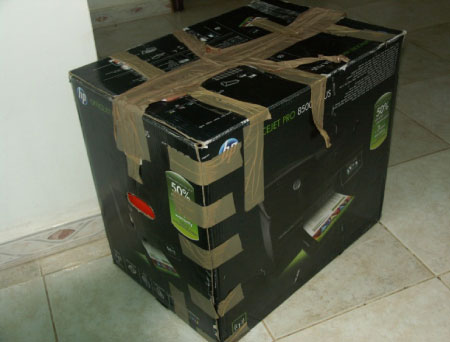 Care Givers Hospice, in collaboration with Kings Jesus Ministries on Monday presented cloths to the Banjulinding Health Centre, at a presentation attended by senior health officials, as well as the village elders.
Speaking shortly after the handing over of the materials to the health centre, Abel Igbe, the National Director for Care Givers Hospice-The Gambia, said "this is a contribution made by the two organisations as part of complementing health delivery system."
Mr Abel Igbe assured the health centre officials of his organisation's continuous support.
Rev. Dr E Dennis Ejila of King Jesus Ministries, who thanked all those who have attended the ceremony, expressed hope that the donated items would help the patients at the health centre.
He further espressed optimism that the management of the health post would put the donated items into use.
"Our intention is to donate more than this, but with the help of God more of this will come. We are also supposed to contribute to national development as long as we are in The Gambia and we thanked the Government of The Gambia for creating the enabling environment for us," he said.
In receiving the items, on behalf of the health post, he thanked the two organisations for the gesture.
She promised that the items would go a long way in helping the patients at the health post.
Madam Touray, the nurse-in-charge, who received the items, on behalf of the healt post, expressed delight at the gesutre, noting that they have been recipient of several assistances from different organisations, all of which he added, is definitely complementing government efforts in the health delivery.
Foday Jambang, acting Chairman of the Village Development Community of Banjulinding thanked the donors for the gesture.
Read Other Articles In Article (Archive)