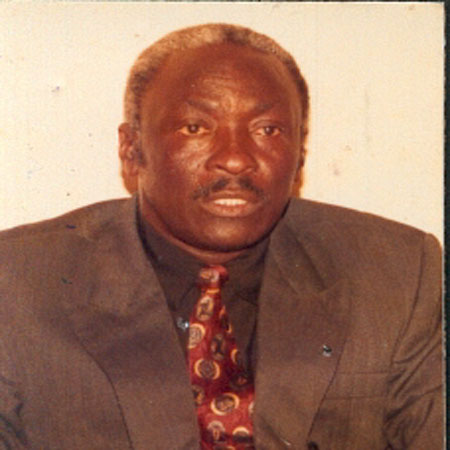 I have returned from the CAA (Confederation of African Athletics) congress in Yaoundé, Cameroon, where I was elected unopposed together with the President and my friend, Col Kalkaba Malboum.
There is a general saying that prophets are not honoured in their own city, but I can honestly say that I am not a prophet, but my contribution to the development of Gambian sports has been recognised by Gambians and particularly His Excellency the President and Head of State, Sheikh Prof. Dr Alh Yahya A.J.J. Jammeh, resulting in my award of the ORG. insignia. In the IAAF, I was awarded the IAAF Gold Pin, and in Africa, the African Plaque.
Therefore, it is my duty now to repay my country what my country, the continent and the world have done for me, to the Gambian people.
I owe my recognizance to the Gambian people. Without them, it would not have been possible for me to be recognised.
I am also very grateful to all those who contributed to my achievements, the Executive Committee of the GAA, the athletes, the ministry and department of Youth and Sports, the Sports Journalists Association, etc.
I know it is not possible for everyone to accept and appreciate your efforts. Even the Prophets were criticised by their own people but they are still prophets of the world.
Alh Dodou Capi Joof
Secretary General
Gambia Athletics Association
Read Other Articles In Article (Archive)