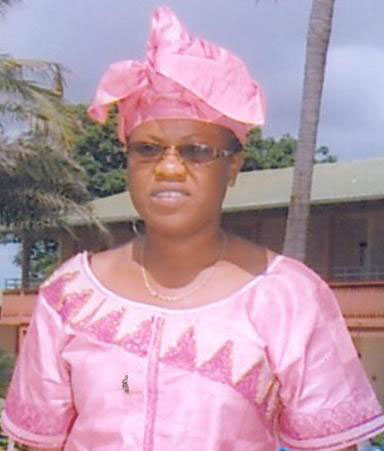 Fatou Mass Jobe-Njie, Minister of Tourism and Culture, accompanied by senior officials from her ministry, on Monday afternoon received another airline called Binter Canarias, which is a new connection from Banjul to Canary Island.
The airline connects Banjul with the Canary Islands in a significant move towards consolidating its internationalization and opening up of new markets to the Spanish archipelago.
Speaking to journalists shortly after the landing of the aircraft at the Banjul International Airport, Fatou Mass Jobe-Njie thanked the airline for also penetrating the destination and for promoting the Gambia market.
The Tourism Minister noted that the coming of Binter to The Gambia is part of promoting tourism in this country, adding the airline being the first time in the destination will increase the air access between Banjul and the Canary Islands.
Madam Fatou Mass Jobe-Njie told the airline officials they will receive full and continuous support from the Government of The Gambia. She also told them about her ministry's support.
"We have been working this connection two years ago and when we talk of tourism is a teamwork," she said. "We are very grateful for your support. Two years ago there was a problem of air access but now with the coming of different airlines, the problem of air access is coming to and end.
Abdoulie Jammeh, director general of Gambia Civil Aviation Authority, thanked the officials of the airline for coming into The Gambia.
He said it is their pleasure to receive Binter Airline in the country, adding that the coming of the airline will boost the destination.
Joan Ramsden, general coordinator of Binter Canarias, said the flight linking the Gambian capital with the Canary Islands take approximately two hours and thirty-five minutes.
The maiden flight was made with a Bambardier CRI-200 plane, which comes with 50 passengers.
The general coordinator added that the connection with Banjul will take place twice a week that is Mondays and Fridays.
By doing this, he said, Binter takes a decisive step forward in its international expansion thus creating new opportunities and possibilities in other territories.
Read Other Articles In Article (Archive)