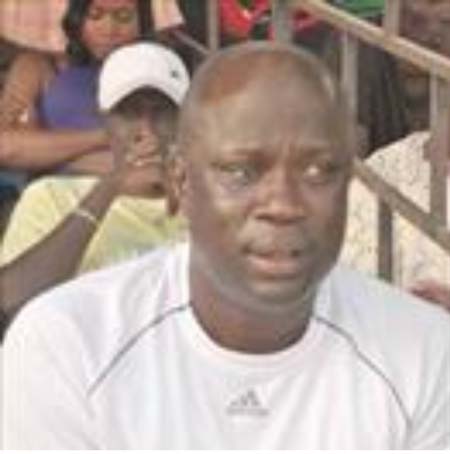 The Banjul Sports Committee (BSC) has banned Modou Lamin Sima of Ajax FC from competing in all its activities for the next 10 years.
Sima "deliberately attacked the referee and hit him" during their game against Firehouse on Friday 31st October 2014, a media release to Pointsports from the BSC said.
It was also reported by the referee that Saifu Savage openly and intentionally called him when he was on the bench and swore at him (used abusive language), the release added, describing Savage's actions as "clearly a show of lack of discipline and respect".
The committee further described the actions of the two players as "a violation of all rules and regulations of football".
Saifu Savage has also been slapped with a three-year ban from all activities of the committee.
Ajax FC was fined D10,000 for "failure to control and instil discipline in their players, which led to such gross discipline".
"The fine is payable before the end of the 2014 Nawetan and failure to pay will result to an additional D5000 (five thousand dalasi) fine", according to the release.
The committee also warned Ajax FC for such "unruly and indiscipline behaviour as the team has committed gross indiscipline before".
"In the last two Nawetans, the team comported themselves well and that led to the team winning the knock-out and this year's Super Cup, but when the team fails to win, the indiscipline and rude behaviour reared its head, which will not and will never be accepted by the committee", further stated the release.
Meanwhile, the Banjul Sports Committee is urging all teams to assist and help in informing their players selected for the 2014 Super Nawetan squad, and to release them for training.
Read Other Articles In Article (Archive)