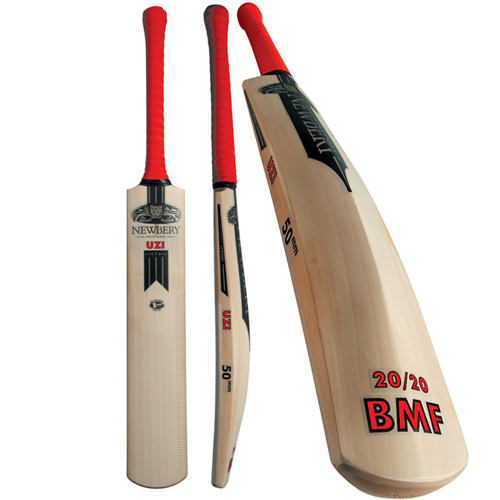 Abden Company Limited under the leadership of its Chairman, Abou Dandeh Njie on Monday 21st June 2010, presented jerseys together with shocks to the Gambia Cricket Association U-19 Cricket team, which is expected to represent the country in an international cricket tournament, to be held in Swaziland next month.
Speaking on behalf of Abou Dandeh Njie, the Chairman of Abden Company Limited, who is also a senior adviser at the Gambia Cricket Association, Assan Salieu Cham, the Marketing Officer said they were presenting the items on behalf of Abou Dandeh Njie, who has been an athlete and an ambassador in sports for over 50 years.
Cham also said that they were pleased to donate the items to the U-19 Cricket team and then urged other companies to emulate Abden Company Limited and Abou Dandeh Njie in supporting sports in the country.
Cham further stated that "if we have other people like Abou Dandeh Njie supporting cricket it would be developed like football in the country in the very near future."
Johnny Gomez, the President of the Gambia Cricket Association thanked Abden Company Limited through Abou Dandeh Njie. He said anytime they want to travel out side the country to partake in an international competition they should write to him and he will always response positively.
Gomez also revealed that they have been preparing the U-19 team's winning spirit since January so that they can bring back glory to the nation at the end of the tournament.
He further stated that their doors are open at all times for advises, comments or anything that will take the game forward, adding that their aim is to decentralise the game of cricket across the country before the end of the year.
Wilfred Ramileku Riley, the Administrative Secretary at the Gambia Cricket Association said this great gesture would boost the moral of the players during the tournament in Switzerland.
Mr. Riley also said that their doors are open to anyone who wants to play the game, as they are at the July 22nd Square training everyday.
Mbye Dumbuya, a coach at the Gambia Cricket Association also spoke at the presentation.
Read Other Articles In Article (Archive)