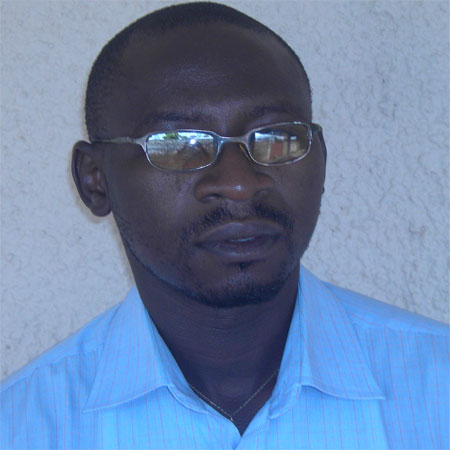 As Concept Media Get Launch Today
Having carefully segmented its markets as a necessity to understanding the true needs of Gambia's advertising industry, Media Vision, a registered company that takes care of media needs in the country will today launch a new company called Concept Media.
Expected to take care of advertisements and the film industry in the country, the coming of Concept Media into the country's advertising and film industry is seen by many as a move in the right direction.
Under the Umbrella body of Media Vision an organisation that houses and owns the Daily Express newspaper, Concept Media will also serve as the representatives of organisations, branding organisation names, promotions and advertisements in the media.
Speaking in an exclusive interview with The Point, Babatunde Olaitan commonly known as Baba T, Consult Manager of Concept Media, said his company is out to complement the efforts of the advertising industry in The Gambia with a new look by re-branding the media and the advertising industry.
"Concept Media is a house that is here to take care of TV advertisements, radio jingles, newspaper adverts, designing and all sort of adverts in a proper and efficient manner," he said.
According to Baba T, Concept Media will from today be out to take care of advertisements in the country and the film industry pertaining to what is in the country. "These are some of the things that Concept Media is out to do," he said.
In Baba T's view, Concept Media knows the constraints that media houses face in dealing with adverts, saying that is why they are out to re-brand the industry.
"We want to help organisations and assure them that we are going to put them on the right track. We also want to assure newspapers that working with us is going to be a success," he noted.
Read Other Articles In Article (Archive)