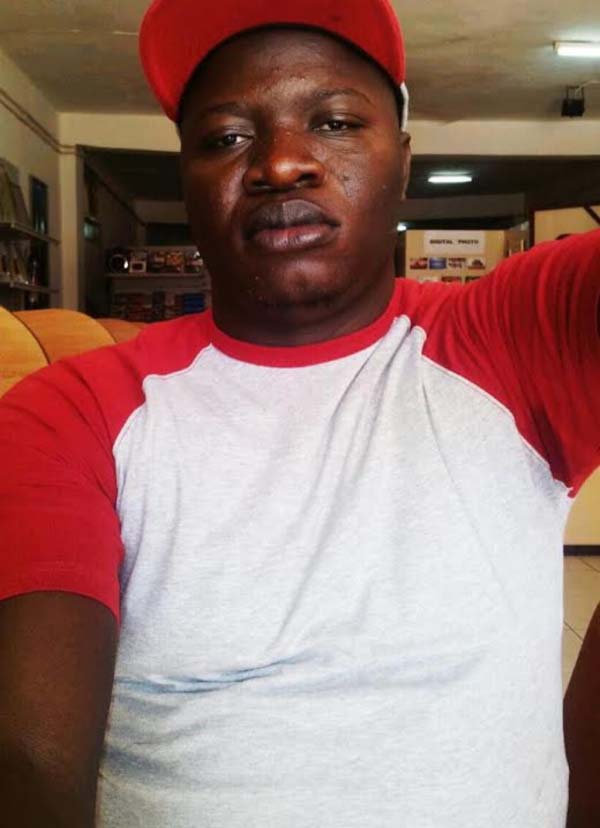 As part of efforts at nurturing hidden talents in young Gambian artistes, the Block Entertainment Records Label, the first and one of the leading international record labels in The Gambia, recently signed on three young upcoming Gambian artistes for five years.
The new signees are Kekzz, aka Kekuta Jobe, Kisean, and Sofia, all young and aspiring artistes, and under the term of contract, the Block Entertainment will be solely responsible for producing the songs and videos of the artistes.
Speaking in an exclusive interview with Point Entertainment and Lifestyle recently at his studio, the Chief Executive Officer of the Block Entertainment, Kutubo Mboob, said: "The signed artistes will be with Block Entertainment for five years during which they will release albums and songs that will be produced by the studio."
The Block, since its inception, has been signing on artistes, key among them is Jali Madi, MC Mbaye, Big Faa, and others, he said, adding: "Our aim is to take The Gambian artistes to another level as we did for the other signed artistes.
"The Block Entertainment is operating not just locally; as we are also registered in the UK and even most of our artistes didn't know about that."
The Block Entertainment also works with international producers, he said, noting: "Lots of artistes are approaching us to sign them but at the Block we don't work like that; there are set standards and procedures that we follow to sign artistes because we want to be international, which needs lots of talents and knowhow.
"The contract is an open one; it can be terminated any time, especially if you fail to convince us that you sing and have released albums and songs, and thank God what we have at the studio is satisfying. The talent and respect is there and that is what we need from our artistes."
He commended the founder and proprietor of the Block Entertainment, Mo Hawk, for promoting young Gambian artistes.
His words: "When I heard Kekzz flow, the only thing that comes to my mind is that this boy has future that needs to be nurtured."
Kekuta Jobe aka Kekzz, who also appended his signature, said: "What motivated me in the rap business is Paco T. Since I was kid, I used to follow his footsteps. When I grew up, I started writing my own rap songs and rhythms. Then I moved to Senegal for some time and went to the Block studio to help record and they discovered that I'm good artiste, which paves the way for my signing.
"The signing, to me, is dream come true, which all artistes are yarning for to sign for a record label."
The Pipeline-based artiste told Point Entertainment and Lifestyle that the records will take care of his recordings, clothing and shows, adding: "I feel great; I was not thinking like a big label to sign me at this time. I'm also grateful to my parents for the support and guidance."
Kekzz is now aiming to go higher to further promote Gambian music to the next level, saying his intention is to keep the pride of the Block Entertainment.
"My dream is to do more than even Michael Jackson," he added, saying his messages are for the youth to work hard and achieve their dreams.
Meanwhile, the Block Entertainment is currently embarking on a nationwide tour with its artistes with support from Unicef.
Read Other Articles In Article (Archive)