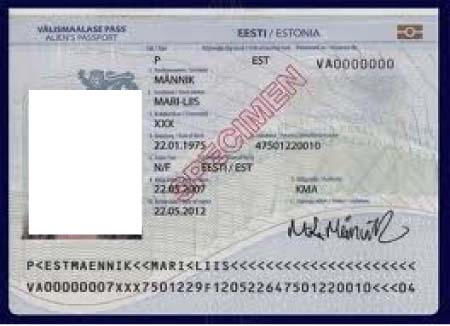 Plans are under way to introduce a biometric passport for Gambians, the minister of the Interior, Ousman Sonko, announced on Monday at the National Assembly meeting in Banjul.
"Plans are on the way to go in for the biometric passport," Sonko declared in answer to a question from Hon. Samba Jallow, the member for Niamina Dankunku constituency.
The biometric passport is in grained with the following security features:
It has a chip for reading the details of the applicant/holder, while the machine readable passport does not.
It also has a finger print reader for identification and enrollment of applicants. Once enrolled into the system your details cannot be altered, used or be manipulated by document fraudsters.
In introducing the biometric passport, the government will put everything into consideration, including the durability of the system before implementing it, Sonko assured MPs.
Asked what arrangements the government will make for Gambians abroad to have access to the biometric passport, Sonko said measures are going to be
put in place in order to cater for Gambians who live abroad.
The biometric passport would be just like the ID card, and the application process will be decentralized.
However, the printing would be done in Banjul, for security reasons.
Read Other Articles In Article (Archive)