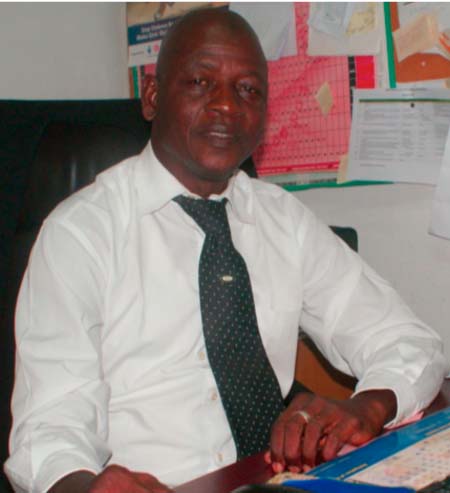 The National Assembly Member for Serrekunda West, Hon. Madi Ceesay, has said bad media laws in The Gambia should be revoked.

He made this remark during the adjournment debate on the selection of committees.
Madi Ceesay, who is a veteran journalist and proprietor of Daily News newspaper, knows very well how terrible and bad media laws affect freedom of expression and of the press in the country.
Hon. Ceesay said the media provides employment for lots of young people in the country but with terrible media laws in place it is always stressful functioning as journalist in the country.
He said some media houses were closed by the past regime, which has left a lot of young people out of jobs.
Therefore, the limitation of potential employers was created by this terrible media laws.
He narrated how terribly the students' protest of 2000 was and how a lot of them were killed included journalists simply because they were exercising their rights. Justice, he emphasized, should take its cause.
He further talked about the needs of his constituency and the solutions to those problems.
He said that although similar issues had been raised by his fellow lawmakers, the concerns as regards meeting the pressing needs of their constituencies should be taken to another level.
He stressed that during the raining season his people suffers terribly and the Bakoteh dumpsite is also another bigger issue in Bakoteh and its environs because it is an environmental hazard and it really disturbs the health of the people residing in the area, especially children, who are the most affected and are more vulnerable.
The National Assembly adjourned to sine and die.
Read Other Articles In Article (Archive)