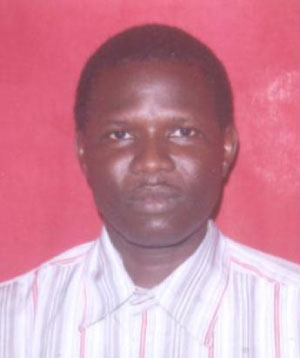 The Association of Sahellian Women Against Drought and Agricultural Development - Gambia chapter, has opened a new secretariat at Farato village in Kombo South, in a bid to promote the advancement of women.
"This Secretariat was established by CILLSS, with the aim of fighting against drought within the Sahellian countries including The Gambia," Alieu Sowe, coordinator of NACOFAG in The Gambia, revealed.
Speaking to our reporter shortly after the opening of the secretariat, Mr Sowe, coordinator of the Association of Farmers Organisation in The Gambia, said: "This organisation was set up as a result of a severe drought that hit the sub-region earlier in the seventies, causing desertification with low production of food crops, hence the mobilization of the international community towards this menace.
Mr Sowe added that the Organisation of Sahellian Women on Agricultural and Drought Control, known as RAFESA in French, was formed in the Sahellian countries of West Africa by CILLSS to support the role of women in agricultural development and drought control through the process of environmental protection and management.
Mr Sowe asserted that the objective of RAFFESA The Gambia is to create room for the empowerment of women in the development process at various levels, economic, political, cultural, and institutional.
The organisation, he noted, focuses on three primary objectives: promoting innovative strategies in the development and implementation of population and sustainable development partners; building partnership between governments, NGOS and development partners; and helping to ensure implementation of the population of sustainable development plan of action signed by the eight Sahellian governments in Ouagadougou in 1997.
Read Other Articles In Article (Archive)