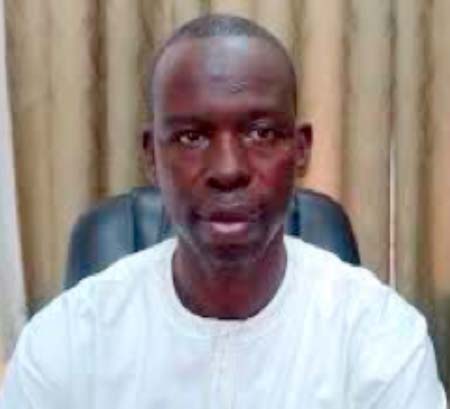 (Issue Tuesday June 28 2016)
Hon. Samba Jallow, National Assembly member for Niamina Dankunku and the Minority Leader, has said the "National Assembly is operating without a proper agenda and this affects the work of the assembly".
The minority leader made this statement recently when the ECOWAS Parliament document was being presented before deputies.
He said most of the members did not know the agenda of the meeting, adding that the Assembly must adopt an agenda without which they would always have problems, because "this is a national assembly".
"We need an approved agenda that we would be working on every day. We are working without agenda," he added, saying: "Everyday members will go home without knowing what will be the following day's agenda."
Hon. Jallow said the documents usually discussed at the Assembly are technically written, hence the need for proper agenda to prepare members for their discourse.
"We just came in the morning and we are given a document to ratify at the end of the day. We ratified it and in the next one month we realise mistakes," he added. "We must be very careful; let us adopt a proper agenda."
The minority leader said further that the National Assembly would always need an approved agenda to follow, so that each National Assembly member would go home with it to prepare for healthy discussion that would be of benefit to the nation.
Read Other Articles In Article (Archive)