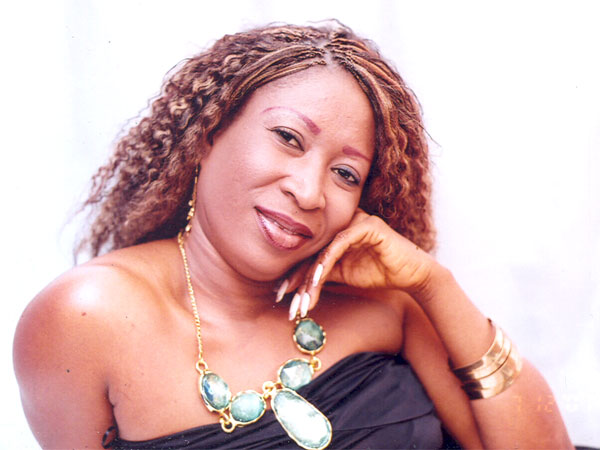 Live performances by the reigning Gambian diva, Sambou Suso, will be the exciting new event that will complement food and drinks activities taking place at the Arch 22.
From Saturday, May 10th and any other Saturday to come, Sambou Suso and her highly-rated side will combine forces with Lama to provide an exciting musical experience at the Arch otherwise known as Billy's International Cuisine Bar & Restaurant.
The live performances will be accompanied by serving of foods prepared in domestic, regional and global culinary styles. With as low as D150, you can eat a three-course meal, drink and be soothed by soul-stirring tunes. We can't believe it!
Holy family to launch album
Come June 2008, the Newtown-based Holy Family Band will record its name in history books by launching its second album.
The album, entitled Things You Need to Know, will be launched mid-June at the Buffer Zone in Tallinding with pomp and pageantry.
In a conversation with Entertainment, Basiru Drammeh, the technician of the band, enthused that the launch is expected to attract a big crowd and called on potential sponsors to support the band. He revealed that the band intends to embark upon a nation-wide peace tour soon.
Read Other Articles In Article (Archive)