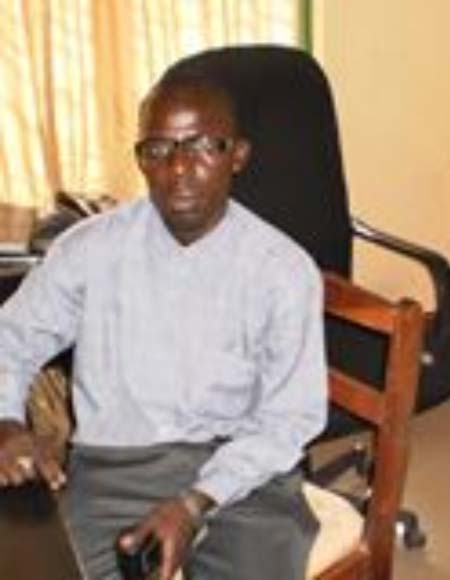 The ruling APRC party has named its candidate for the Janjanbureh by-election to be held on 12 March 2015.
This is in accordance with Section 91 subsection 3 of the 1997 Constitution of The Republic of The Gambia; that the Independent Electoral Commission (IEC) conducts a National Assembly by-election for the Janjanbureh Constituency in the Central River Region to replace late Hon. Foday Jibani Manka who died recently.
Since the declaration of by-election in Janjanbureh constituency, nine aspirants initially vied to contest as candidate of APRC party; one later withdrew and eight were shortlisted for scrutiny by the APRC selection committee led by the party national mobilizer Mayor Yankuba Colley.
In an interview with Ebrima M. Sarjo, the selected APRC candidate thanked the APRC selection committee and President Yahya Jammeh for the trust and confidence bestowed on him.
He added: "I assure him (President Jammeh) of my continued loyalty to the APRC party and the government."
According to him, the President is a "straightforward person who loves the country and people of The Gambia."
He also said the President continues to make the future brighter for Gambian women and youths.
Mr Sarjo urged Janjanburians to unite for the development of the constituency and to see each other as brothers and sisters in one family under the (APRC) party, which is to bringing unprecedented development to The Gambia.
The APRC NAM aspirant said he plans to bring about development to the community, but could only deliver if given the opportunity to become the NAM of the constituency.
"I will reconcile and unite the people to work as a team to build a better constituency," Sarjo said.
Read Other Articles In Article (Archive)