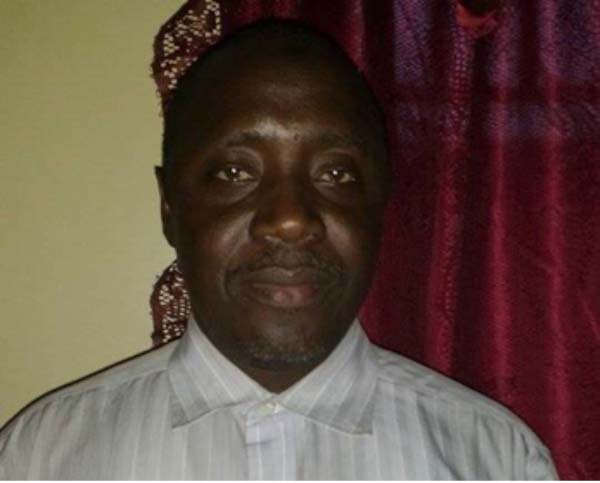 Omar Beyai, founder of the All People's Party (APP), has highlighted his party's plans.

Mr Beyai, a former APRC vanguard who has worked with the party from 1994 until after the 1st December 2016 elections, recently changed his mind to form his own party after initially planning to lead the APRC.
Speaking to reporters at a press conference recently, Beyai, a former teacher, explained he was advised to form his own party, saying the party's colour is rainbow and the symbol is "all hands together".
According to him, "this party is a party of the young people, for the young people and to be run by the young people".
He said 65 per cent of the Gambian population is young people and as such his party will focus on women, children and basically young people.
According to him, when he takes over as president 95 per cent of his cabinet will be young people; as well the parliament will have also 95 young people.
He said regional governors will also be young people because "he who feels it knows it".
"It is time for young people to lead this country," he stated, adding that he wants The Gambia to set an example in the world, with the country with the youngest leaders.
"I thank God that we will make it because I have a lot of contacts across the country who have welcomed the party", he continued.
Beyai said they are working towards the registration of the party and will challenge the IEC to look into the electoral reform so they can register as a party, adding that they plan to contest both the parliamentary and area council elections after the party is registered.
According to him, the reason he founds the party was because he feels the present government is an interim government, since it is a coalition that will break apart.
He also pointed out that people voted for change but not this type of change where youth are not represented and their voices not heard.
He gave an example of the cabinet structure, saying they are all old people who need to go and relax and give young people the cabinet to work and give them to enjoy.
"Young people effected the change but are not represented in cabinet," he remarked asking where young people stand.
He further said that people only voted for a change of leadership face but not governance and other sectors.
He said he can take the country to higher heights with the support of young people.
According to Beyai, his first priority will be good governance, creation of employment opportunities for young people, law and order, agriculture, health and education.
He also stated that his system of government will be a decentralized one where all administrative areas will come up with their own budget, for regional developments.
Among his plans are initiatives to increase salaries of teachers, doctors and other workers as well as to introduce new farming methods among other things.
Read Other Articles In Article (Archive)