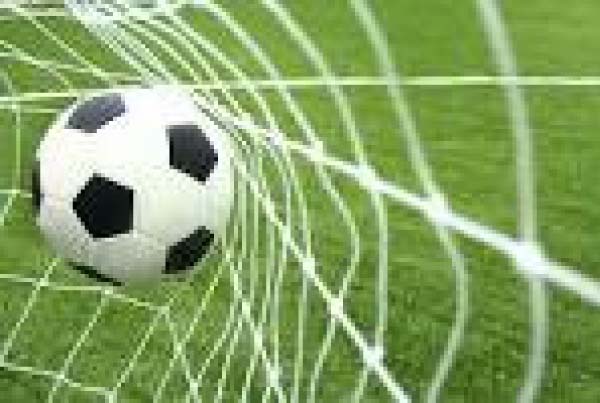 The 2015/16 nawetan organised by Ndofan Sports Committee with the financial backing of Alagie Mbye, manager Seaports Customs, is currently underway at the Biri-Biri Mini Stadium in Ndofan village, Lower Niumi District, North Bank Region.
The competition kicked off on 19 September 2015 with the 2014/15 champions, Barcelona FC of Ndofan, beating Sam Mbollet FC by a goal to nil.
Yusupha Marong was the hero of the day for the host village, Ndofan, scoring the only goal of the game.
On 20 September 2015, Turka United defeated Busura FC by 2-0. Velingara FC were held to a 1-all draw by Mbollet-Ba FC on 21 September 2015.
Kerr Jatta FC lost to Medina United by 2 goals to nil on 22 September 2015 but beat Busura FC 2-1 on 25 September 2015.
On 26 September 2015, Mbullum FC overcame Barcelona FC by 2-nil with Medina United beating Turka United by 2-nil on 27 September 2015 to register their second win of the competition.
Sam Mbollet FC on 2 October 2015 beat Velingara FC by 1-nil to record their first win of the tournament.
Kerr Jatta FC drew 1-1 with Turka United on 3 October 2015 while Mbollet-Ba FC also drew goalless with Mbulum FC on 4 October 2015.
Read Other Articles In Article (Archive)