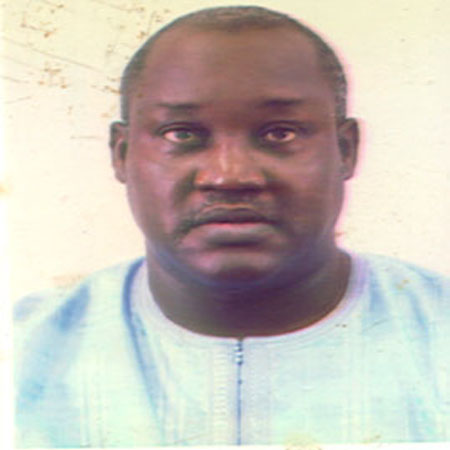 Air travel from The Gambia may be difficult if not impossible as the deadline imposed by the International Air Transport Association, IATA, for countries to introduce electronic ticket matures by May 31

st

.By May end, aerial transport from Gambia to other destinations around the globe could be impossible now that the country's aviation authority is yet to comply with the International Air Transport Association's regulation to introduce e-ticket.
Speaking to Momodou Justice Darboe at a lunch table at the four-star Sunset Beach Hotel on Thursday, the Manager of Air Senegal International-Groupe Royal Air Maroc, Malle Sall, said the IATA has concluded plans that by May 31stpaper tickets will be history as the association will no longer issue it.
According to Mr. Sall, with the exception of the Banjul-Dakar-Dakar-Banjul route, other destinations have already introduced the electronic tickets, adding that efforts are although underway to that effect. He pointed out that consultations are, at an advanced stage, to ensure that Gambia joins the rank of those that have introduced the e-ticket.
He explained that e-ticket is safe, reliable, cost-effective and user-friendly but that if Gambia did not implement the IATA regulations, it could cause Air Senegal to stop their flights to Banjul.
Meanwhile, a delegation from Air
Senegal international has just-concluded a trip to The Gambia, during which, they had consultations with travel agencies in the country.
According to Fatou Gaye, Responsible Control Central Reservation who was also among the delegation, they had sessions with staff of the various travel agencies in the country to see how best they can boost their revenue generation capacity as well as to share best practices and internationally acceptable standards. She posited that revenue generation enables travel agencies to sell their tickets at cheaper rates and that it also enhances good bookings and reservations. These were some the key issues we discussed with the travel agency staff. We want to home in on them our commercial policy as a way of strengthening our already excellent working relationship, she added
Read Other Articles In Article (Archive)