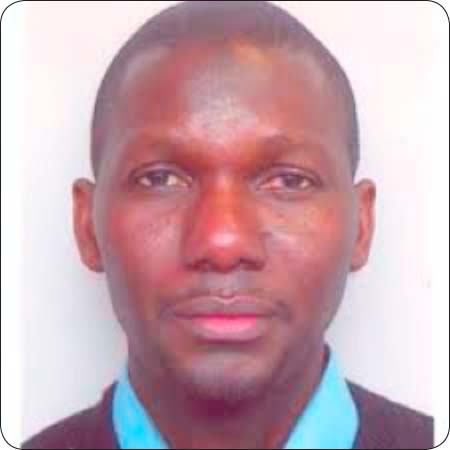 Today's edition is about the aim of the Food and Agricultural Sector Development Project, FASDEP, and its purpose.
Recently, FASDEP handed over twenty-nine motorbikes to the Ministry of Agriculture for onward distribution to the department of Agriculture.
Kebba l. Jarju, FASDEP project coordinator, spoke briefly about the project and what it aims to achieve in the community.
FASDEP was funded by the Global Agriculture and Food Security Programme (GAFSP), which is a multilateral mechanism to assist in the implementation of pledges made by the leaders of the G8, in Pittsburgh in 2009.
"Its purpose is to scale up support to help developing countries reduce poverty and improve rural livelihood and food security, by increasing agricultural productivity, linking farmers to markets, reducing risk and vulnerability, improving non-farm rural livelihood and providing technical assistance."
Director Jarjue further said that in line with this, the Gambia government submitted its funding proposal, as part of the second call for proposals, and a sum of USD 28 million was approved by the GAFSP steering committee on 23 May 2012.
FASDEP seeks to reduce rural household poverty, food insecurity and malnutrition (stakeholders resilience), through increased agricultural production and productivity, as well as commercialisation.
"The main outputs of the project include increased agricultural productivity and production through enhanced management of an existing 3000 ha and development of additional 200 ha under tidal irrigation; 155 ha of improved horticultural schemes and 60 ha of school gardens established; 200 fish ponds, 25 small ruminants and 20 poultry schemes established; 120 agro-business enterprises established and supported and 60 per cent of which are owned by women; 200 km of access roads rehabilitated and 20 regional market structures rehabilitated/constructed."
According to project coordinator Jarju, FASDEP would be implemented over a five-year period in LRR, CRR and WCR where poverty and food insecurity are more pronounced.
He thanked the Gambia government under the leadership of President Yahya Jammeh, and the entire staff of the Ministry of Agriculture for not only initiating FASDEP, but also showing a keen interest in ensuring the timely and successful implementation of the project.
He disclosed that the total number of beneficiaries is 240,000 in the targeted regions, comprising of 150,000 women, 60,000 youths and 30,000 men.
This also translates into a total of 30,000 beneficiary households (8.3 persons per household), representing about 42 per cent of total households in the project area and about 20 per cent of the population involved in agriculture, he further stated.
The Ministry of Agriculture is the executing agency for the project, which is implemented by Project Support Unit (PSU) and coordination and supervision is under the Central Project Coordination Unit (CPCU).
He added that FASDEP comprises of the following components: improved agriculture infrastructure development, agricultural diversification and commercialization, improved approaches to national food and nutrition security, and project management and capacity-building.
Under component 2, he added, there is support to the Planning Services Unit of the Department of Agriculture to strengthen the National Market Information System, by providing motorcycles, scales, mobile phones and computers and an internet facility to enhance the collection of market information and its dissemination.
"I believe you will all agree with me that the agriculture sector is promoting commercialisation along the value chain actors. It is, therefore, very important for various actors to have not only reliable information about prices, supply and demand, which needs to be timely and accurate."
This was to enhance the linkages between the various value chain actors and the market, he added. 
Read Other Articles In Article (Archive)