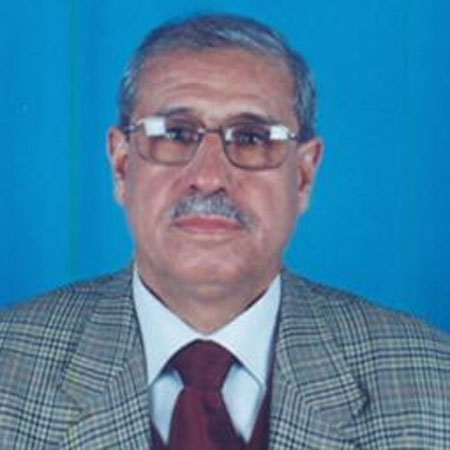 The Ambassador of the Great Socialists Libyan Arab Jamahiriya in The Gambia, His Excellency Dr. Ali Muhammad Dukaly has said "
Africa
today with its wealth is in need of a leader like Col. Gaddafi to effect sustainable changes in the path of unity march".
The chief of Libyan diplomat in Banjul made these remarks last Thursday at Jerma Beach Hotel during celebrations of Col.Gaddafi's election as African Union Chairman.
The Libyan embassy in Banjul (People's Bureau of the Great Socialists Libyan Arab Jamahiriya) organized the dinner.
Ambassador Dr. Dukaly maintained that Gaddafi's election confirmed the important role he is playing on the continent since the Libyan's Great El-Fateh Revolution in 1969. "The leader has been calling and motivating masses to rise up to the unity aimed at by all in realizing the dreams of our fore fathers who worked for the libration and unification of Africa.
"Since the first day of his election, brother leader initiated compromise between Ethiopia and Eretria and these efforts will end up in success, God willing," Dr. Ali said.
Africa he said, "is in need of infrastructure, and a stop to wars and conflicts in order to gain respect among nations".
He maintained that the African continent is in need of sons to rise up for enhancing progress and prosperity.
"We have seen enough coups, conflicts, dispersal and retrogression.
The time has come now for us to rise up with strength and pride for us to build Africa of tomorrow; Africa of pride dignity and strength".
To attained this he went on requires every African to rise up with strong will.
The party was graced by a cross section of the Libyan community in the Gambia, diplomats and several other well wishers.
Read Other Articles In Article (Archive)