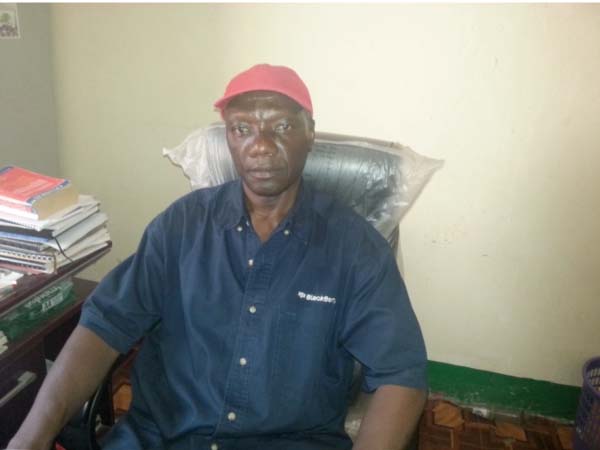 The secretary general of the Association of Farmer Educators and Traders (AFET) has said the association has now taken a paradigm shift in its operations.

Dawda Kujabi said AFET would now focus on programmes and projects of economic value to its secretariat rather than giving out resources to members without any return or impact on the secretariat.
Speaking to journalists about the five-year strategic plan of AFET, 2017-2022, at its secretariat recently, Mr Kujabi said previously the association used to give out programmes and projects to members and kafos without any return on investment to the secretariat.
"The secretariat needs money to maintain its operations and functions; therefore, we are now shifting our direction to where the secretariat will generate some incomes through implementation of programmes and projects.
"We would be doing some of our programmes and projects together with kafos, so that at the end of the day, we can all have something for our operation."
On the five-year strategic plan, Mr Kujabi said it is yet to be finalized, but it is at the final stage now.
The draft strategic plan consists of 14 activities geared towards addressing poverty, food insecurity, and micro-finance support, among others.
AFET is a farmer-based organisation with membership drawn from community-based farmer groups, otherwise locally known as kafos.
According to Mr Kujabi, the association has a total membership of 344 community farmer-based groups across the region.
Seedy Bensouda, national president of AFET, said the association has been involved in a lot of projects and activities for its members, but now wants to take a new dimension.
"The secretariat needs money to meet its demands and operational costs," he said. "Therefore, our 2017-2022 strategic plan focuses on seed production and other economic activities which can help us generate incomes to meet our operational costs.
He commended AFET board members for their commitment in putting the association on a sound financial system.
Read Other Articles In Article (Archive)