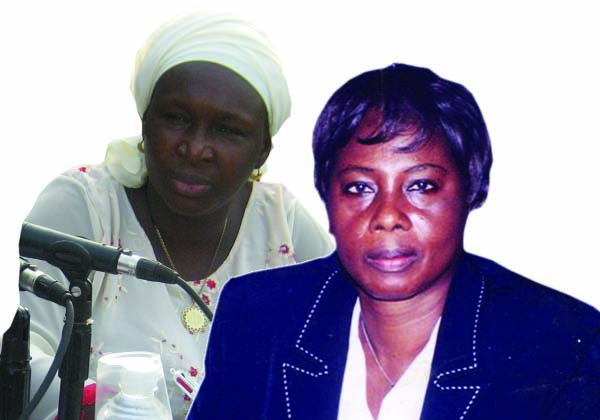 The defence yesterday announced that they had closed their case in the ongoing criminal trial involving Dr. Isatou Touray, Executive Director of Gamcotrap, and Amie Bojang-Sissoho, programme coordinator of the same organization, at the Banjul Magistrates' Court before Principal Magistrate Taiwo Ade Alagbe.
The two women's rights activists were alleged to have some time in 2009, in Banjul and diverse places in The Gambia, jointly stolen 30,000 Euros, being money provided by the YALOCAMBA SOLIDARIDAD of Spain.
When the case was called, the defence counsel, Amie Bensouda, told the court that the defence was announcing the closure of their case, after the prosecution finished with the cross-examination of the defence witness, Omar Dibba, Gamcotrap's youth coordinator.
It would be recalled that the prosecution called nine witnesses in support of their case, including women circumcisers from the Upper River and Central River regions.
The defence, on the other hand, also called witnesses in support of their case, including their national facilitators in the same regions.
 The case was then adjourned till 24 September 2012, for address.
Read Other Articles In Article (Archive)