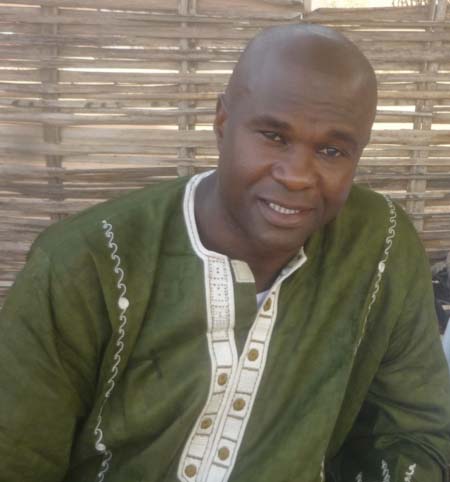 Abraxas Job Placement Training Centre on Sunday launched its youth forum with discussions on the pros and cons of St Valentine's Day.
The launching of the forum was aimed at increasing the participation of young people in community affairs.
Babucarr Ngum, CEO Abraxas centre, said Abraxas is a non-profit making organisation that provides opportunities for young people to improve their employment prospects.
He noted that it is important for people to invest in youths so that they will be productive leaders in the future.
"It is also important for youths to meet and discuss, interact, exchange ideas, dialogue on issues affecting them in other not to make mistakes made by youths of previous generations," Mr Ngum said.
He further called on Gambians and non-Gambians alike to join hands in supporting youths and creating opportunities for the development of the nation.
Kebba Tamba, customer care trainer at Abraxas, said the training is worthwhile because it provides a platform for youths to interact on issues that will be of benefit to them.
"Abraxas is here to bring about improvement in the lives of people particularly youths, and this cannot be achieved without education.Education as a powerful tool which can help one improve his self-esteem and become a better person."
According to Tamba, no government can provide employment for all its youths; it can provide the enabling environment for opportunities to be created.
Alhagi Berrenge Jallow, in the discussion on the pros and cons of St Valentine, said Valentine came to Africa through Europeans and Arabs who were "invaders and conquerors" of the continent.
He said there has been a major struggle in Africa since Europeans and Arabs came into contact with Africa.
"One of the biggest struggles Africa had to face was the maintenance of its cultural traditions against the Europeans and Arabs," Mr Jallow said.
"Valentine is one of Europe's strategies to fight African civilization.Besides, Valentine is un-Islamic."
Read Other Articles In Article (Archive)