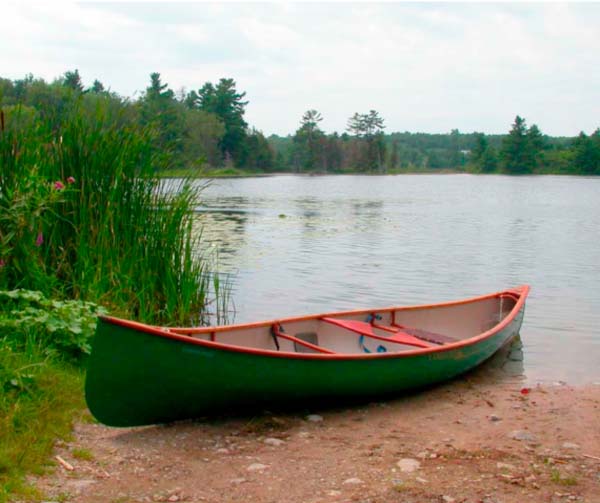 Eight people have been confirmed dead after passengers in a canoe jumped overboard at the Diabugu Tendala – Sare Jarjai crossing point between Sandu and Jimara in Upper River Region. The victims jumped into the river amid fear of sinking after a leak was discovered in the canoe.

The accident and death toll was confirmed to GRTS by the police commissioner for Upper River Region.
The tragedy happened in the early hours of Monday. Most of those involved were returning from fishing from Diabugu Tendala.
Eyewitnesses said about 20 people were onboard the canoe when the accident happened.
The canoe's capacity is 10 people. The captain of the canoe told our correspondent that he had ordered some passengers to leave the canoe to avoid overloading but they refused.
He recounted how some passengers had jumped into the river shortly after the canoe departed.
Some he said swam to safety while others could not make it out of the river.
Five of the victims were natives of Sare Jarjai and the remaining three from Coro Numukunda, Julangel and Bakadagi.
Source: Radio Gambia
Read Other Articles In Article (Archive)